Predictive Maintenance AI GRT Resources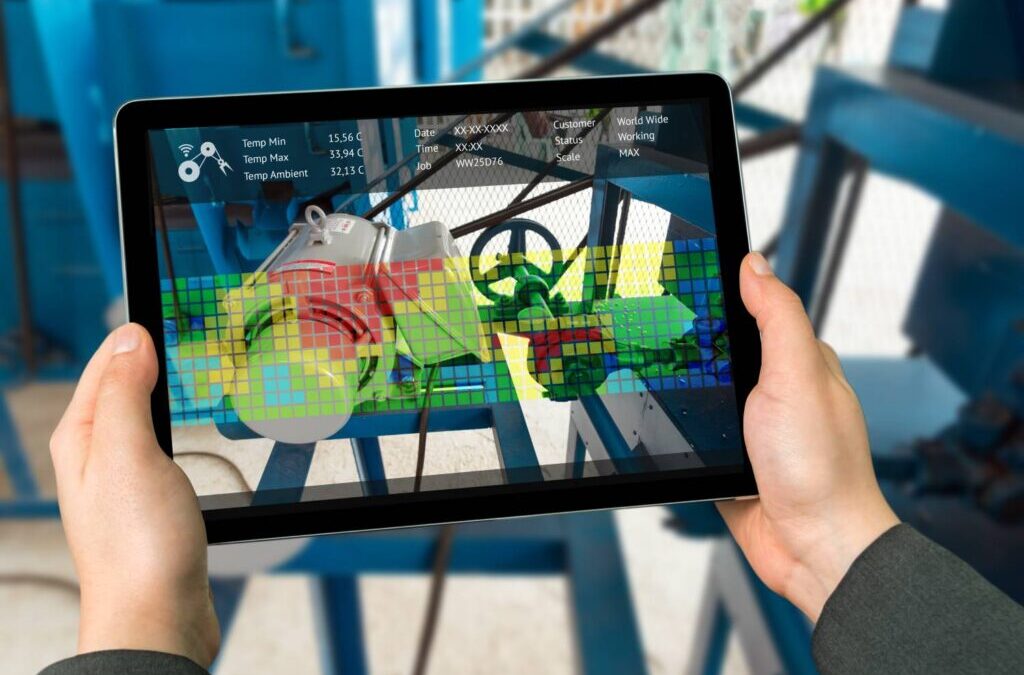 Through electrical signature analysis (ESA), GRT PowerLink performs careful electric asset health monitoring, detecting developing faults in the asset itself and in the coupled mechanism it drives. PowerLink can perform these operations from outside the asset, reading...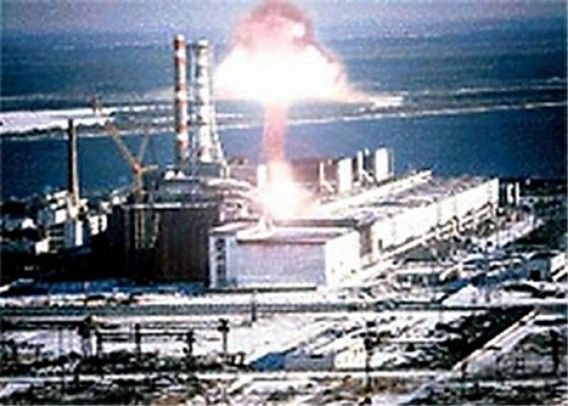 KievPost FoxNews Chernobyl accident A power plant must be monitored to ensure that it doesn't fail, which could be a real disaster. That's why you need an effective monitoring solution to prevent such a scenario. An integrated power plant operation monitoring (PPOM)...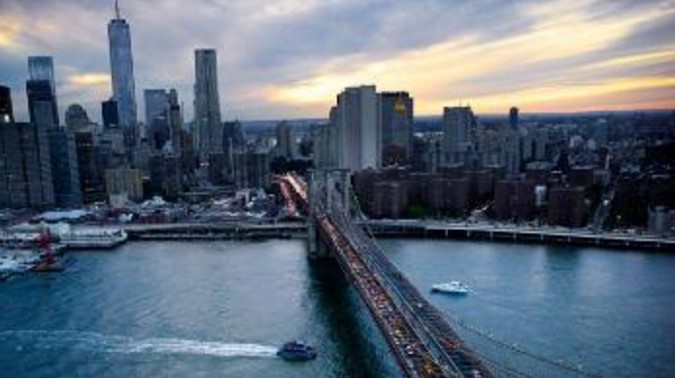 Intro What will break Internet of Things (IoT) out of the novelty basket and into the mainstream? When we say mainstream, we mean television and mobile phone mainstream, i.e. in every household and in every pocket. The answer is data - people pay for data-based...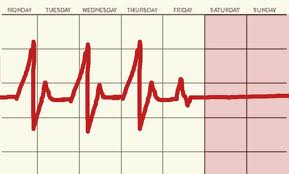 Mobile is taking over the Business Intelligence (BI) world. So is the cloud. And Big Data, especially "unstructured" Big Data, is just beginning to revolutionize the ways that enterprises conduct their strategic planning. Those are a few headline results from a new...