Predictive Maintenance AI GRT Resources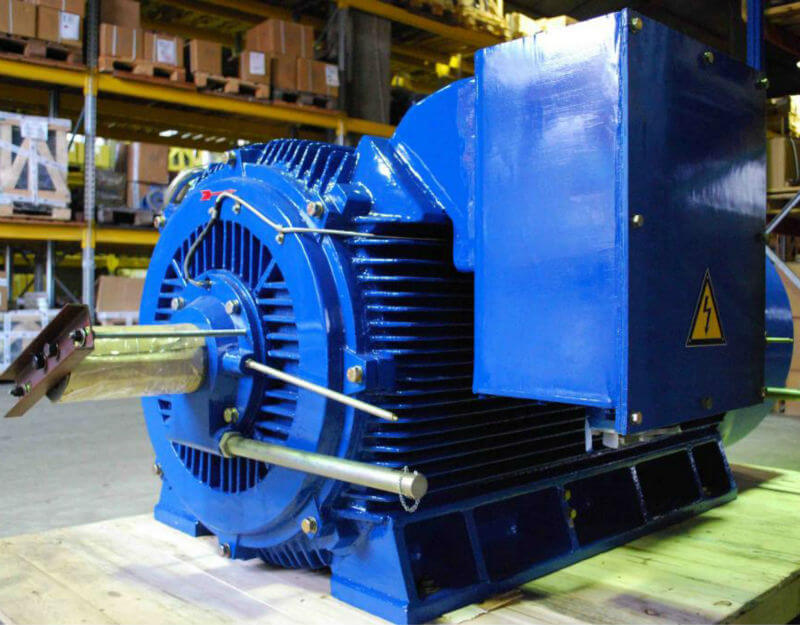 Electric motors are critical to today's industrial processes. In recent years, they have used as much as 68% of electricity in all of U.S. manufacturing, providing for essential industrial processes including pumps, fans, refrigeration, compressors, and facility HVAC...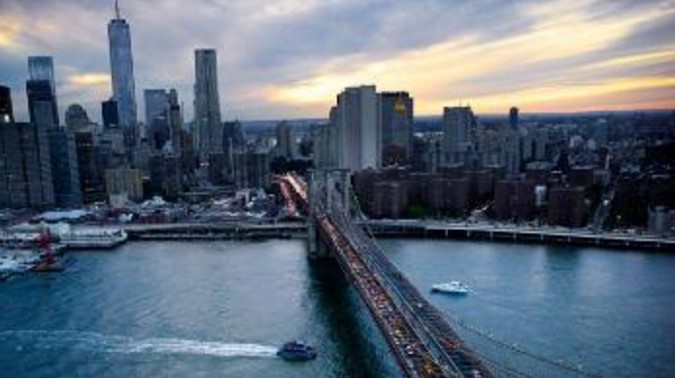 Intro What will break Internet of Things (IoT) out of the novelty basket and into the mainstream? When we say mainstream, we mean television and mobile phone mainstream, i.e. in every household and in every pocket. The answer is data - people pay for data-based...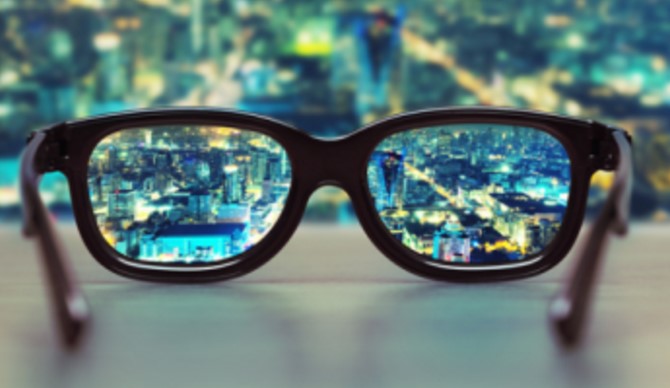 All businesses strive to get the best possible outcome in an uncertain and competitive world.  But really achieving that goal means businesses must understand their complete contexts — themselves, their competition, and the markets they serve — far more clearly and...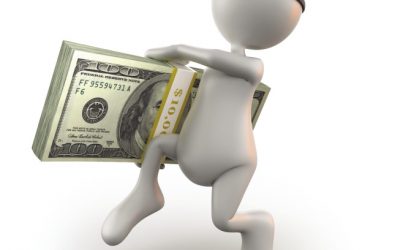 Stories of major data breaches continue to roll in. One victim announced during the spring was hard drive maker LaCie (now owned by Seagate). In March the firm confirmed a security blog's report that its customer data was exposed to hackers for nearly a year. For...