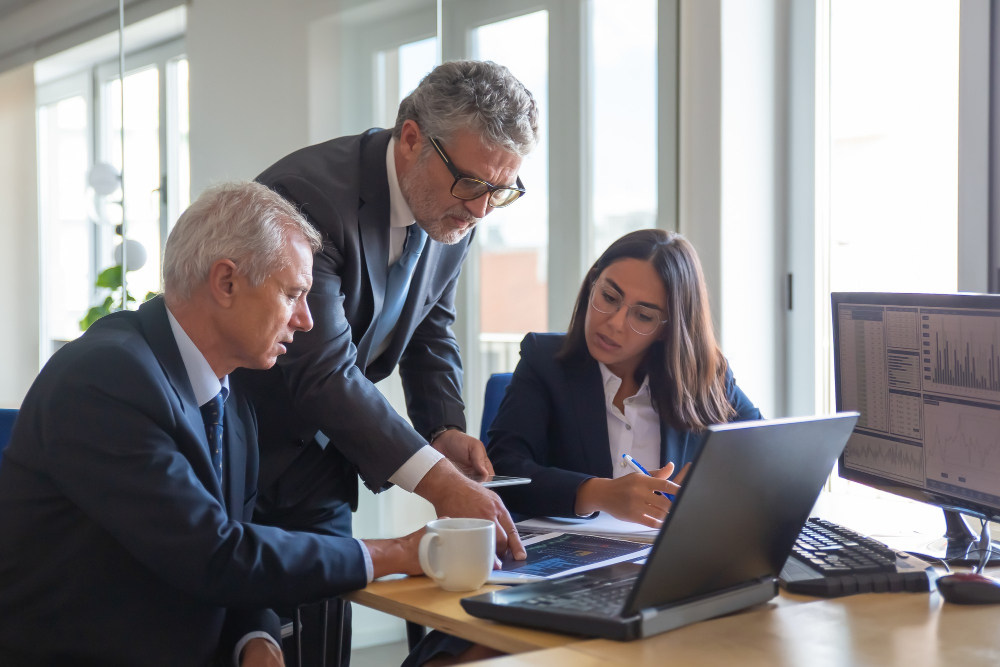 GRT
GRT was founded in 1995 with the aim of helping businesses thrive through extensive digital transformation. Our consultants and technology specialists are dedicated to helping businesses innovate, manage risk and monetize data faster.
Information Management Specialists
GRT expertise spans the IT industry and we provide businesses with expert advice and implementable solutions on managing your enterprise's information. With GRT, getting more from your data is guaranteed.
Power Industry Specialists
Combining Electrical Engineering with Machine Learning GRT team provides expertise for:
Equipment condition monitoring for bulk power generation, wind-based generation, and substations
Creation of "Digital Twins" systems
Smart grid utilization for modern buildings
Our solutions improve Grid resilience by creating advanced power and information networks to accommodate the bidirectional flows equipped with digital sensors and state-of-the-art information, communication, and control technologies.
Leveraging Information for Success
At GRT, we understand the true value of information. Let our experienced staff build solutions that enable you receive the insights needed to make successful decisions.
Behind the Scenes at GRT: Research & Development
GRT commits its experienced personnel and resources in developing solutions for your business. You can learn more about PowerLink—Industrial IoT platform—and other strides we have made here.
Our Outstanding Recognitions
Through the years, we have been recognised in different ways and here are some awards we have received that showcase our desire to help your business grow.
Ernst & Young: IT Solutions Entrepreneur of the Year
Inc. Magazine: 500 Fastest Growing Companies in America for 3 consecutive years Deloitte & Touché:
"Connecticut's Fast 50" for 3 consecutive years
GRT Values
Our goal is for everything GRT create and develops—software, IT solutions and infrastructure—must be authentic, exceptional and built to help businesses be successful. We acknowledge the fact that our brand and reputation is determined by the services and solutions we create. Therefore GRT strives for perfection in the IT solutions industry.
Our Clients are Partners
All GRT clients are partners working towards a common goal.
Simplify business language
Receive business insight
Make excellent decisions
Monetize IT solutions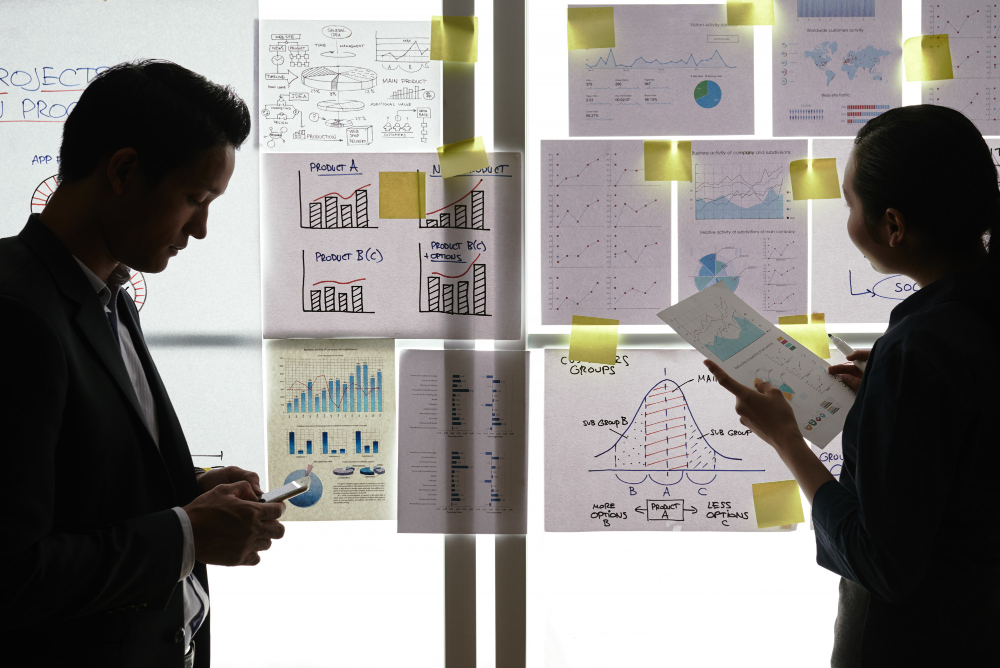 Engagement Policy
As partners, we believe in letting you set the terms of engagement in a way that is favourable to all parties.
GRT clients can choose a T&M or Fixed contract engagement.
GRT clients can set implementation schedules
GRT presents the best talents in the IT industry to your business
Corporate Culture
At GRT, we are disciples of the SCRUM methodology in delivering the excellent services you deserve. It enables:
Iterative applications
Flexible scope changes
Effective application of latest technology
Integrating your feedback to develop bespoke solutions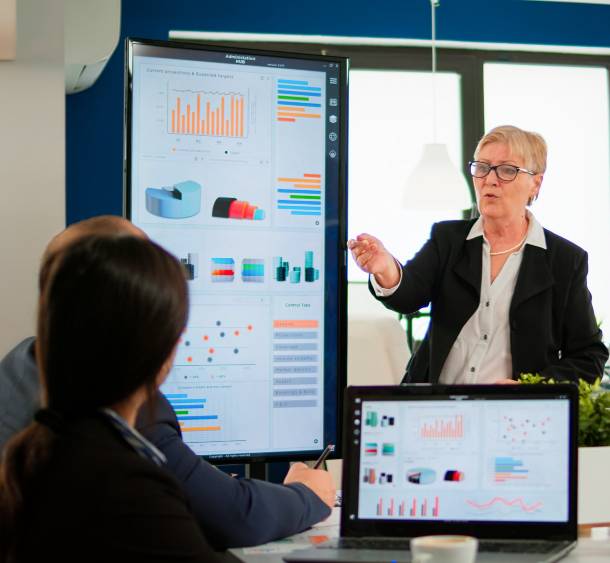 The GRT Development Approach
Our Software Development and Project Management approach focus not only on Project Management Methods and Quality Management, but also on Industry Standards Compliance, as detailed below.
Project Management Methods
Industry standard approaches incorporated in GRT Project Management and Development include:
Agile
Scrum
Scrumban
Lean
PMI Project Management Body of Knowledge (PMBOK)
By using these methods, GRT creates a framework in which projects of varying types can be planned, estimated, controlled, and tracked in a consistent manner.
What Our Delivery Scope Addresses
Business Requirements Definition
Business Modeling
Analysis & Design (all levels of multi-tired applications: database backend, application logic, Web-based user interface)
Implementation
Testing (including automated functional testing, performance, load and stress testing)
Deployment
Documenting
Configuration and Change Management
Project Management
This addresses the specific requirements of our clients and provides the details we need to create solutions for your business. It also allows clients stay abreast of our progress through the project's life-cycle.
Quality Management
GRT services are guided by quality management and assurance parameters. Our experts assess projects with a view to ensuring all work done follows quality management processes.
Projects are executed to meet set quality standards
GRT experts work within particular durations using set timelines
Projects are executed within a defined budget frame
Industry Standard Compliance
Part of our expertise includes understanding the standards guiding your industry and working within them. This ensures all solutions we provide comply with set local and international standards. Compliance standards we keep to include:
Scrum
Scrumban
Lean
NIST Special Publications
International Organization for Standardization (ISO) standards
Federal Information Security Modernization Act (FISMA)
General Data Protection Regulation (GDPR)
ISO 9001:2000
GRT Partnerships
Successful business transformation begins with working using World-Class IT solutions providers. GRT places great value on our partnerships and relationships. We are proud to be recognized as a:
Microsoft Gold Certified Partner
Oracle Certified Solution Partner
IBM Business Partner
Project Management Institute
Member of the Data Warehousing Institute
Member of the Siperian Partner Program
GRT has also established alliances with several Business Services Providers and specialized software companies enabling us to provide one-point solutions for our clients.
We continuously review new technologies and continue to partner with best of class companies in order to meet the ever-expanding needs of our clients.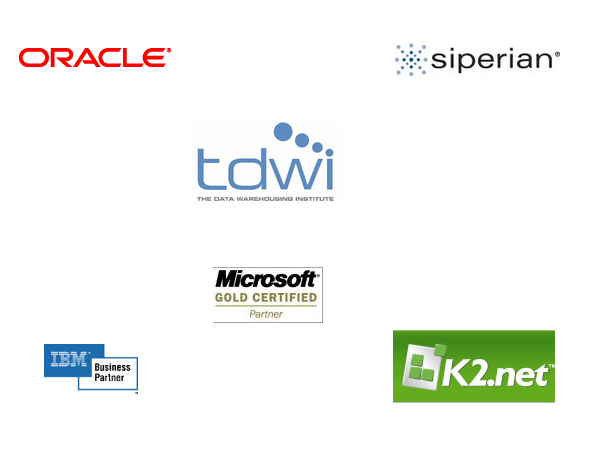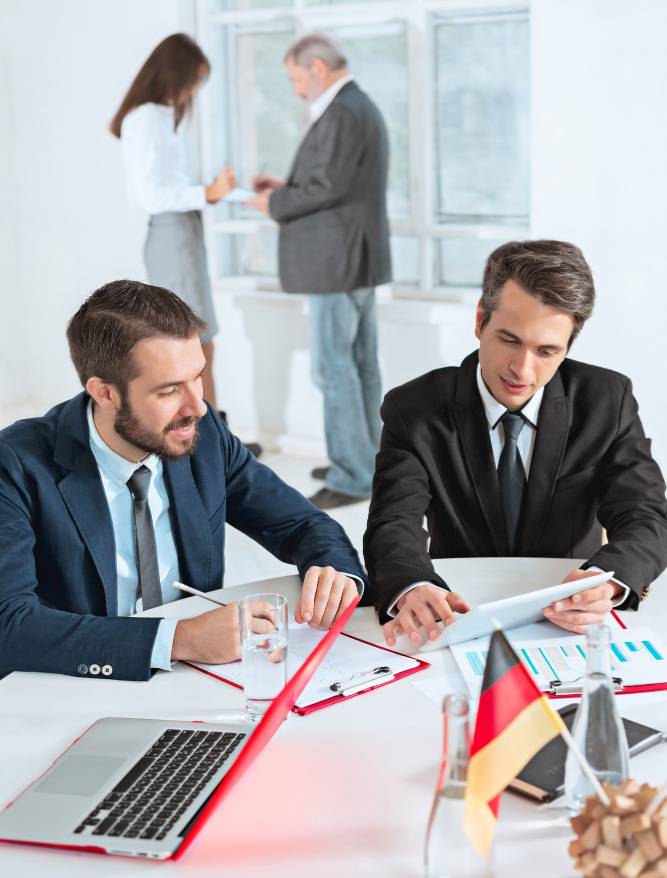 Project Management Office
We consider our Project Management Office (PMO) to be perhaps the most important tool within our professional services organization. We have designed and built our PMO with a mission to manage, train, empower, and mentor Project Managers and Scrum Masters, Project Teams, and individual Consultants to deliver premium solutions in a cost-effective manner.
PMO Responsibilities
Understand IT strategy
Establish standards
Manage risk
Monitor the project
Monitor external service providers
Track/escalate issues
Leverage best practices
Identify common issues
Value for Client
Standardization of processes
Reduction of redundant processes and resources
Standardized status reporting
Analysis of resource utilization
Reduction in project risk
Improved IT productivity
Join the GRT community by asking our customer representatives a question today.