Predictive Modern Analytics
Modernization
Combine predictive insights with modern IoT technology using our versatile
data acquisition sensors and high-speed, AI-driven analytics platform.
Modernizing analytics-transitioning from legacy architecture to modern, cloud-based solutions
GRT helps modernize and scale data analytics providing insights more quickly and and effectively to your mission-critical team members.
Access data sources using ingestion and transformation tools
Quickly detect changes in performance and equipment failures
Minimize downtime and optimize operational efficiencies
Deliver prescriptive insights to both business and technical users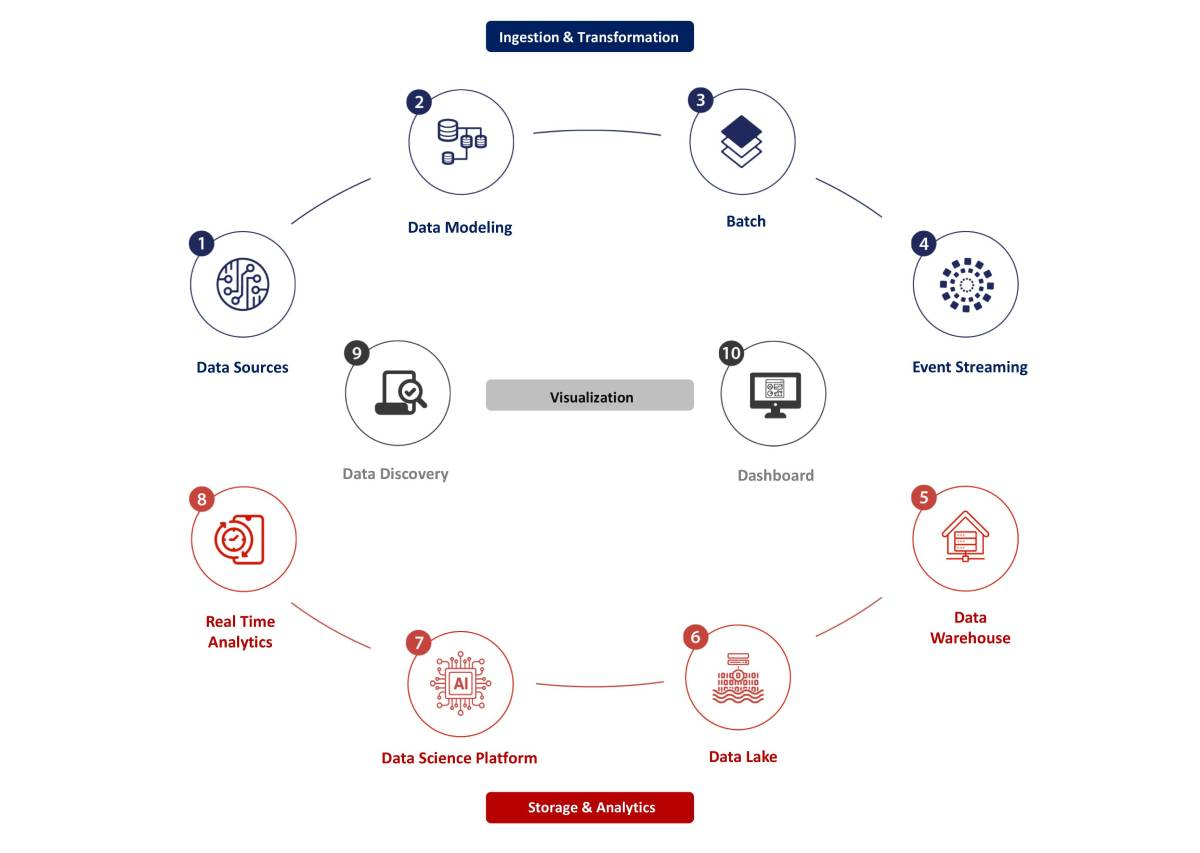 Business Intelligence
Traditional analytics lack essential capabilities such as on-demand analyses, prescriptive capabilities, and synergies with both structured and unstructured data. Modern analytics from GRT turns data into your company's greatest asset with an ecosystem that is agile, scalable, and supportive of integrated BI tools.
Edge-based data collection for faster visibility and insights
User-friendly interfaces featuring interactive visualizations
Real-time visibility into the performance of your assets
Intuitive, flexible access to insights from mixed data types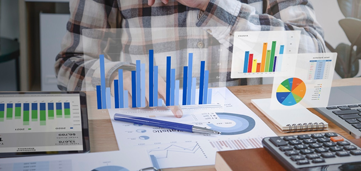 Data Visualization
Leave siloed data behind. Personalize web-based access points for individual users. Provide them with comprehensive self-service reporting, intuitive analytics, and proactive decision support. GRT integrates data from SQL and non-SQL data sources, ensuring that all of your data is available in one place.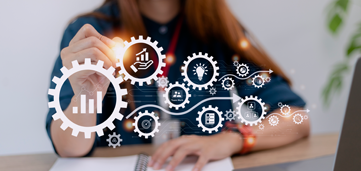 Operational Efficiencies
Using low-cost data lakes, efficiently store and analyze all types of data in their native format. Predictive analytics helps you optimize your operations, improve quality control, and reduce failures. With industry-leading BI at their fingertips, your users can identify issues and take corrective action before they impact your bottom line.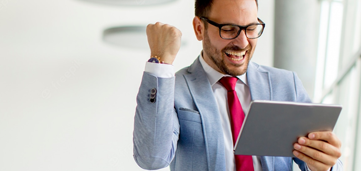 Business Results
Modern analytics from GRT directly support business results through scalable data access and reporting. Leverage insights from performance analyses to drive line-of-business marketing and sales efforts, understand customer profitability, and create new retention and cross-selling opportunities.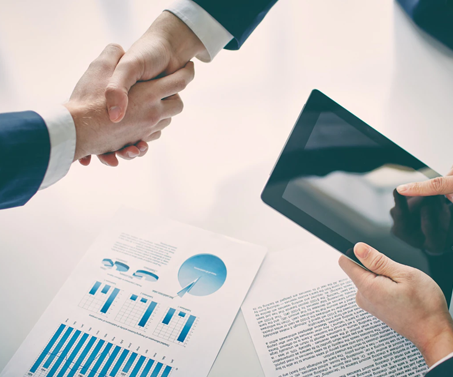 Data Discovery &
Data Integration
Easily discover and integrate data from a variety of sources, including customer behavioral data, supply chain data, and data from your internal operations. Streamline how your users visualize and interact with data to make it easier for them to find the answers they need.
With edge-based data collection and analysis, your teams can quickly identify trends and take action to improve your business results.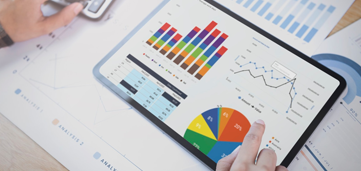 Master Data Management
Secure control over petabytes of data with centralized management and governance of your enterprise data assets. Ensure that all of your data is accurate and up-to-date with our powerful, yet easy-to-use, data management tools.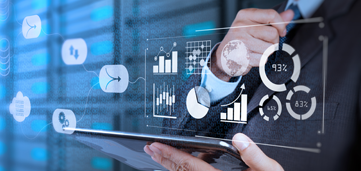 Advanced Analytics Using AI/ML
Employ predictive and prescriptive analytics that use artificial intelligence (AI) and machine learning (ML) to drive better business outcomes. Our platform makes it easy to deploy and manage AI/ML models at scale, so you can get the most out of your data in real time.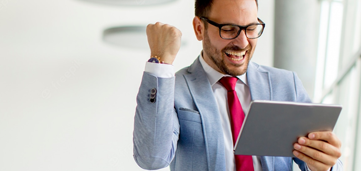 Real-Time Analytics & IoT Data
Connect to any device or system using our connected intelligence platform. Edge-based data collection and analysis provide you with real-time insights into your assets and operations. With GRT, users are always connected to the latest data, so they can make better decisions and take actions that improve outcomes.
"Both the data and information made available by this new capability are key to our business plans and will help us manage and grow our business over time."
Vice President, Information Technology
Applications Across Industries
Organizations across industries are already using advanced analytics from GRT for a wide variety of applications and use cases.
Take the next step with a 3-minute demo
Don't miss out—3 minutes today could mean a lifetime of operational and business benefits.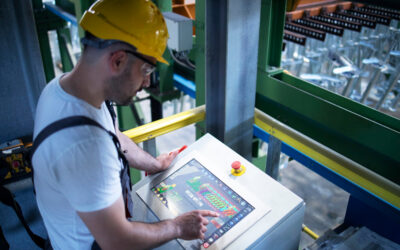 Advantages of AI-Based Predictive Maintenance Against Prescriptive Maintenance for Electric Motors in Manufacturing...