KievPost FoxNews Chernobyl accident
A power plant must be monitored to ensure that it doesn't fail, which could be a real disaster. That's why you need an effective monitoring solution to prevent such a scenario. An integrated power plant operation monitoring (PPOM) solution includes the generators and secondary equipment monitoring functionality as well as an LFO monitoring solution. This solution is based on PMU data collected from the local PDC .
The PPOM collects, stores and analyzes continuously streaming time series data from PMUs . Clean, timestamped  data is then archived using the advanced compression technology.
The presented PPOM solution addresses multiple power plant needs, including:
unbalanced conditions monitoring,
preemptive measurement error detection,
inter-area oscillation detection and
oscillation damping.
PPOM includes the retrospective analysis tool for replaying the emergencies and defining their causes or influencing factors.
The PPOM is ready to collect other critical control information like temperature, vibration, infrared data, oil properties thus providing  a foundation for a digital twin solution. It also covers major components of power plant production, including generators, transformers and circuit breakers.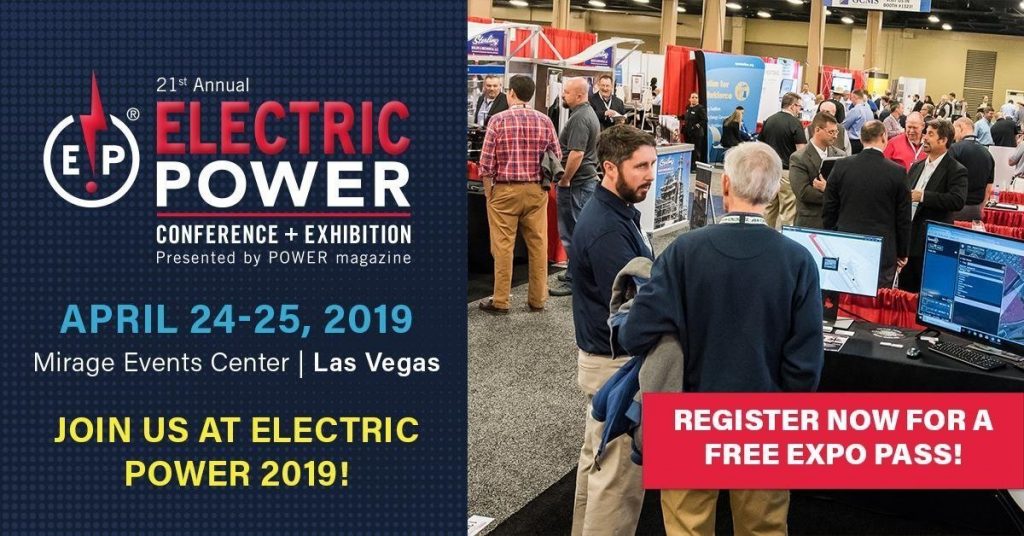 Learn more about this tool during GRT Corporation's session at the Electric Power Conference and Exhibition at the Mirage Events Center in Las Vegas, NV, on  April 25. We will also have a booth (13047) on April 24-25 in the exhibition center. So, come visit us, and learn how we can assist you with a PPOM solution.