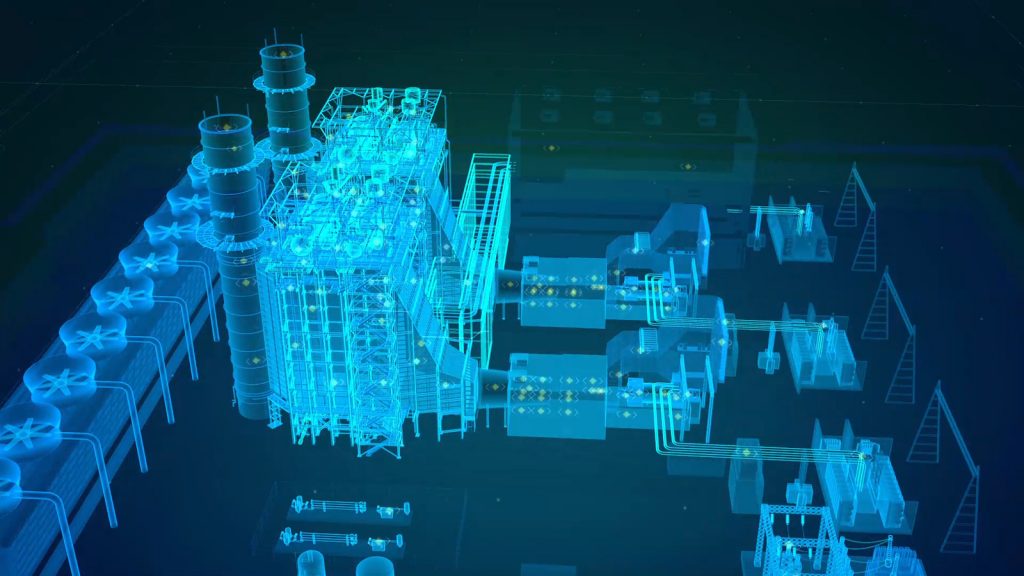 Power system equipment condition monitoring is a must if you wish to ensure the efficiency and reliability of electricity supply. This is typically achieved with equipment maintenance or replacement based on typical service life parameters. Yet, transitioning from rule-based to model-based monitoring and diagnostics offers significant economic benefits with guaranteed security.
The new proposed functionality for this system includes the following:
 Equipment condition base-lining
Failures  diagnostics.
Condition change  forecast.
Risk assessment and consequences evaluation
Required measures formulation
Maintenance and development optimization
This will all be empowered by  model-based integration, data source versatility, scalability, adaptive structure and methodology .
GRT Corporation will be discussing this topic during track Ep19 – Using Data and Digital Technology to Enhance Your Plant, event Condition Based Monitoring, at the Electric Power Conference and Exhibition at the Mirage Events Center in Las Vegas, NV, on April 26.
During our presentation, you will learn how integrate the conventional monitoring and diagnostics data with SCADA and PMU data.  And how high-resolution time-synchronized WAMSs data enables transition from rule-based to model-based monitoring and diagnostics. You will also see how this leads to expanded base-lining and accumulative statistics analysis capabilities with advanced machine learning-based pattern recognition for predictive analysis.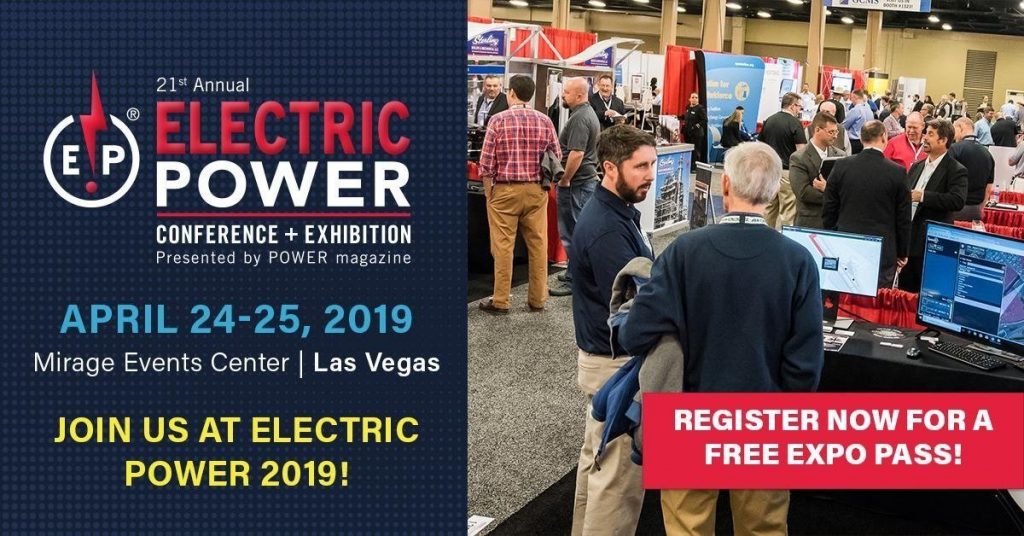 Please sign up for our presentation  on April 26, or come visit our booth (50160) on April 24 – 26 to learn more about our services and how we can assist you with expert advice and comprehensive enterprise solutions.