PREDICTIVE MAINTENANCE
Extend the life of your electric assets and reduce
CO2 emissions.
PowerLink
Real-time, actionable intelligence on mission-critical
infrastructure for the Industrial Internet of Things (IIoT)
ANALYTICS MODERNIZATION
Integrated analytics that connects all your data
sources to bring new insight
Upgrade the productivity of your energy infrastructure.
GRT applies next-generation Internet of Energy (IoE) solutions that enable the digitalization, decentralization, and decarbonization of your business-critical electric assets through proactive and intelligent monitoring and maintenance.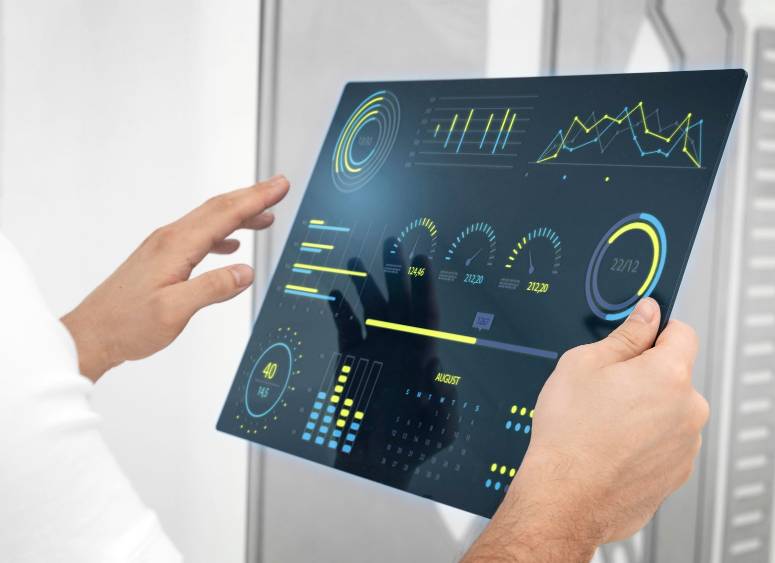 Predictive maintenance
Using a proven and robust eight-step process, GRT combines smart sensors and rapid, AI-driven analytics for proactive, intelligent maintenance in industrial operations.
Prevent technical failures
Predict and optimize energy usage
Reduce emissions
Extend the life of your electric assets
POWERLINK®
PowerLink automates data processing from multiple data streams to extract actionable, real-time intelligence about your mission-critical infrastructure.
Intelligent, edge-based industrial IoT (IIoT)
Predictive and prescriptive analytics
Security, authentication, and validation
Cloud-native tools with multiple APIs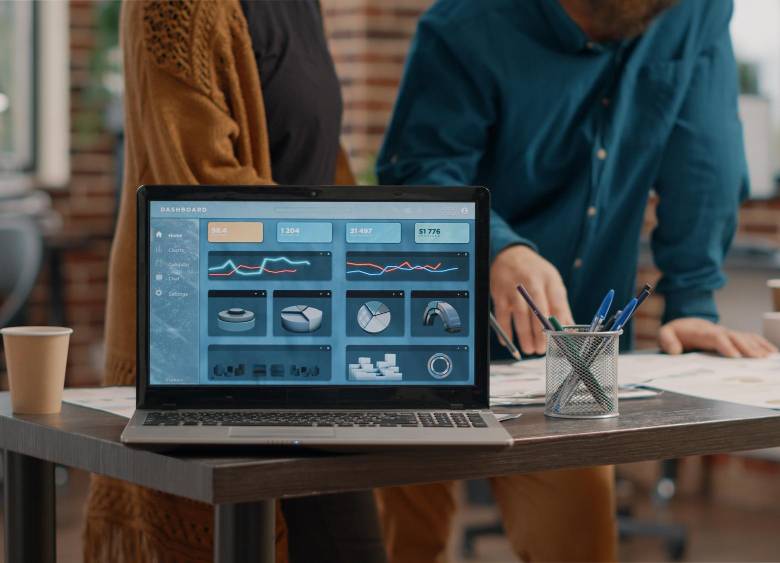 Analytics Modernization
Scale predictive analytics that connects with all data types and sources, enabling your teams to quickly act on insights and improve business results.
Personalize data access and visualizations
Anticipate changes in equipment performance
Optimize operations, uptime, and quality control
Integrate with leading BI solutions
TAKE THE NEXT STEP WITH A 3-MINUTE DEMO
Don't miss out—3 minutes today could mean a lifetime of operational and business benefits.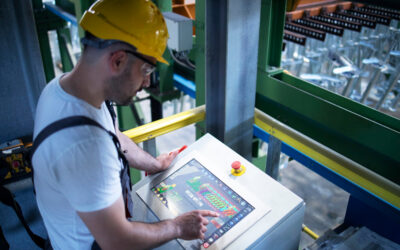 Advantages of AI-Based Predictive Maintenance Against Prescriptive Maintenance for Electric Motors in Manufacturing...