Predictive Maintenance AI GRT Resources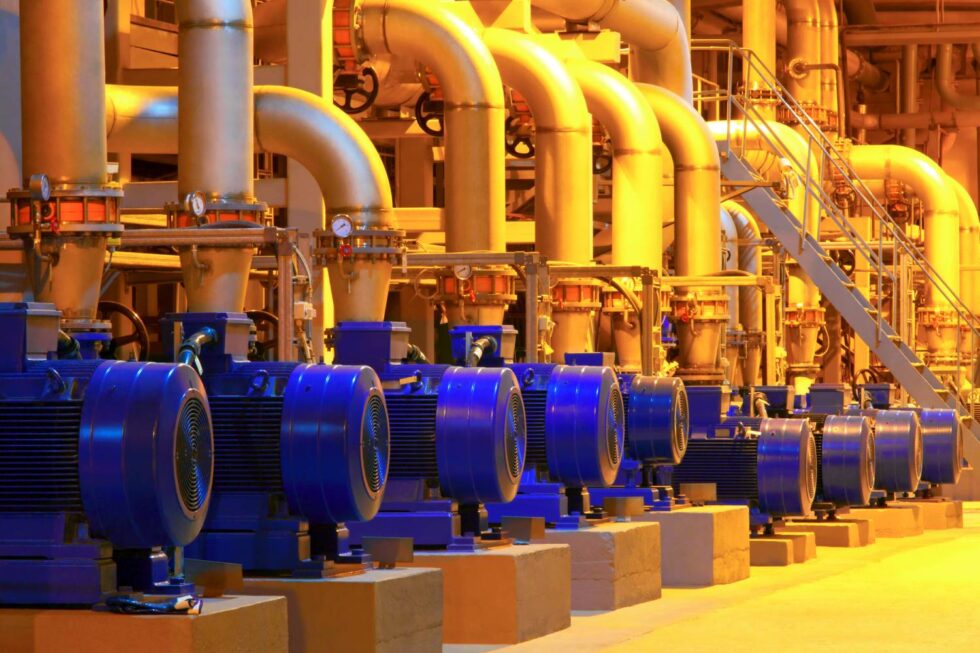 In industrial settings, predictive maintenance is essential to keep machines running smoothly and prevent costly failures. Electrical signature analysis (ESA) is a critical technology in this field, enabling more accurate fault detection in even hard-to-reach electric...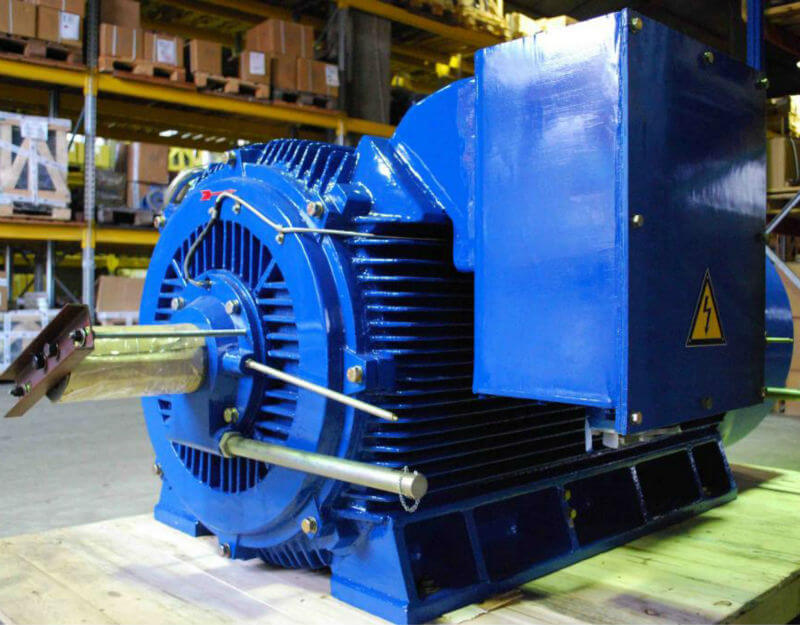 Electric motors are critical to today's industrial processes. In recent years, they have used as much as 68% of electricity in all of U.S. manufacturing, providing for essential industrial processes including pumps, fans, refrigeration, compressors, and facility HVAC...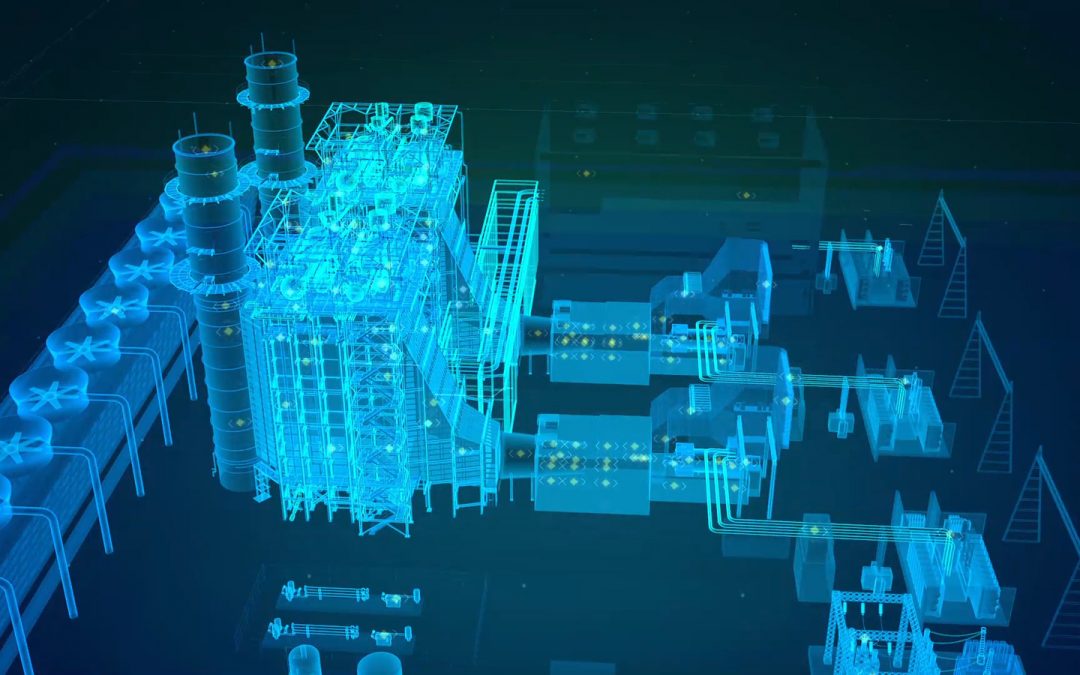 Picture  by Timothy Cheng, GE Reports. Power system equipment condition monitoring is a must if you wish to ensure the efficiency and reliability of electricity supply. This is typically achieved with equipment maintenance or replacement based on typical service life...
When you look at expert predictions for what will happen in the IoT space in 2017, it is clear technologies and thinking is both advancing quickly. It is also clear that traditional industries and brands face challenges from nimbler newcomers, with some of those...