Data & Analytics Modernization Powerlink Platforms
Intelligent, Edge-Based Industrial IoT
The PowerLink Platform
The PowerLink Platform is a distributed Industrial Internet of Things (IIoT) solution that delivers comprehensive connectivity, analytics, and control to industrial organizations. PowerLink's edge-based intelligence and data processing provide real-time insights, allowing for faster response times that improve safety, security, and reliability.
PowerLink connects multiple data streams for advanced analytics, extracting actionable, real-time insights.
PowerLink has applications for utility power grids and equipment across industrial, energy, and discrete manufacturing industries.
EDGE-BASED IIoT
PowerLink's Edge-Based IIoT architecture enables data collection and processing closer to its origin, ensuring the best possible efficiency and predictive capabilities. By processing data at the edge, PowerLink minimizes latency and bandwidth requirements as well.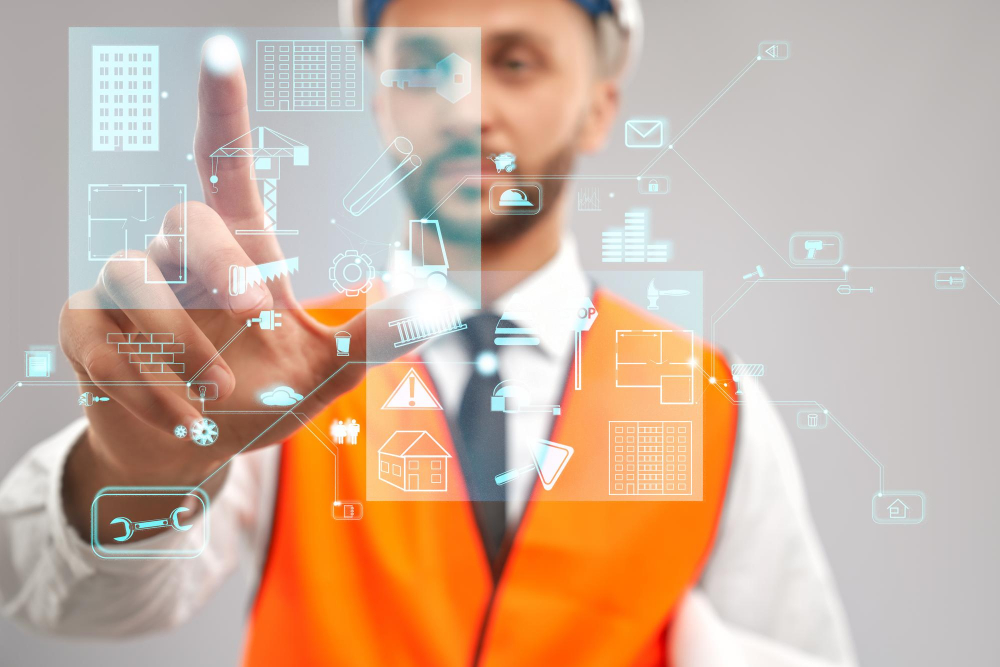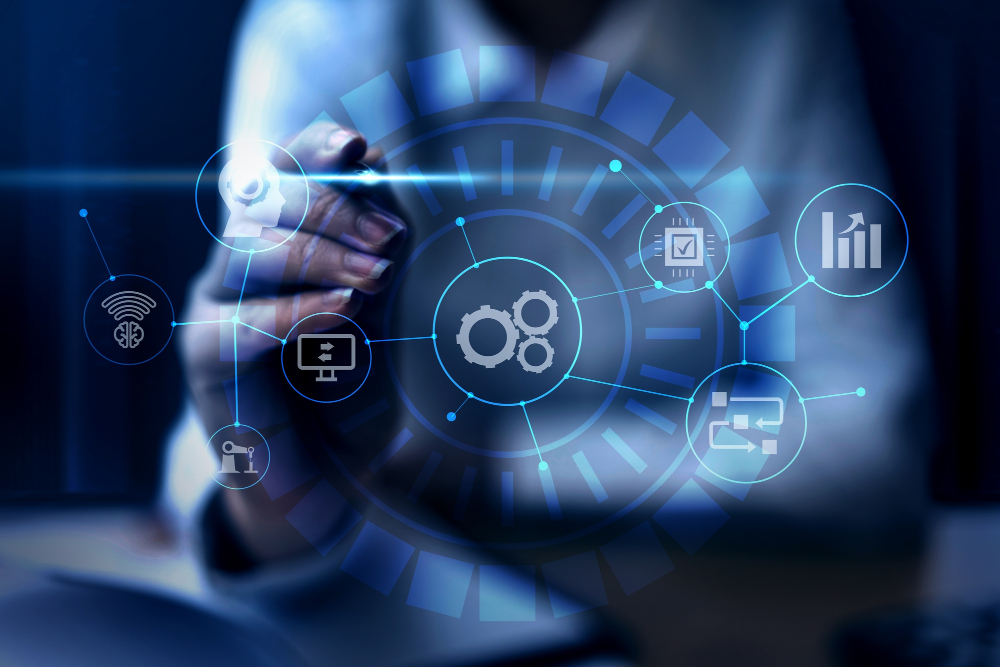 High-frequency sensors
Using remote smart sensors and edge-based data processing, analyze large volumes of data from electrical equipment while reducing the amount of data that needs to be transmitted to the cloud.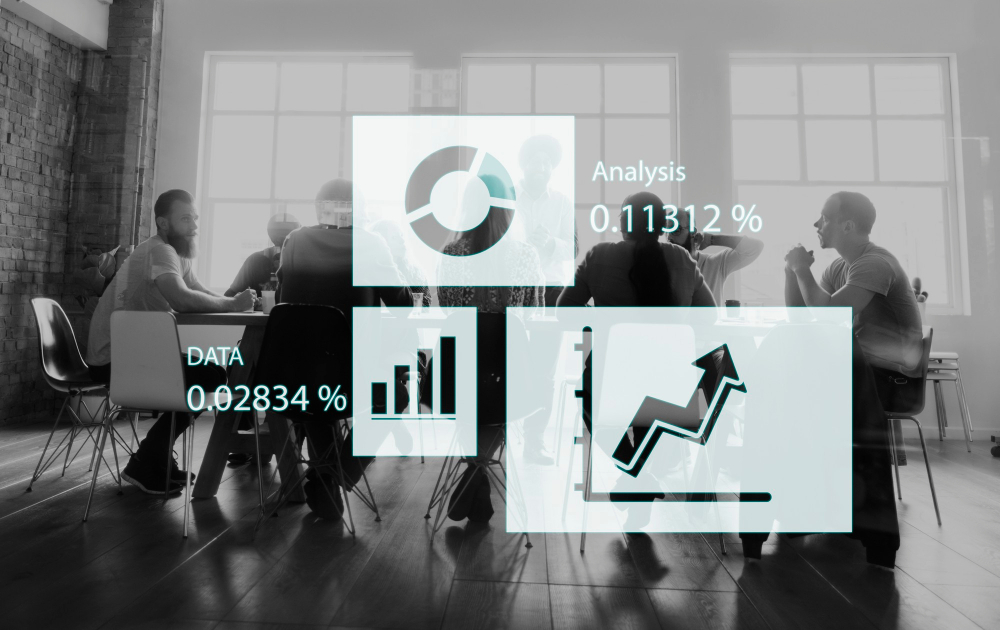 Data processing
Sensor data is processed more efficiently when done locally before their analyses are transferred securely via ethernet, Wi-Fi, or high-speed mobile connectivity.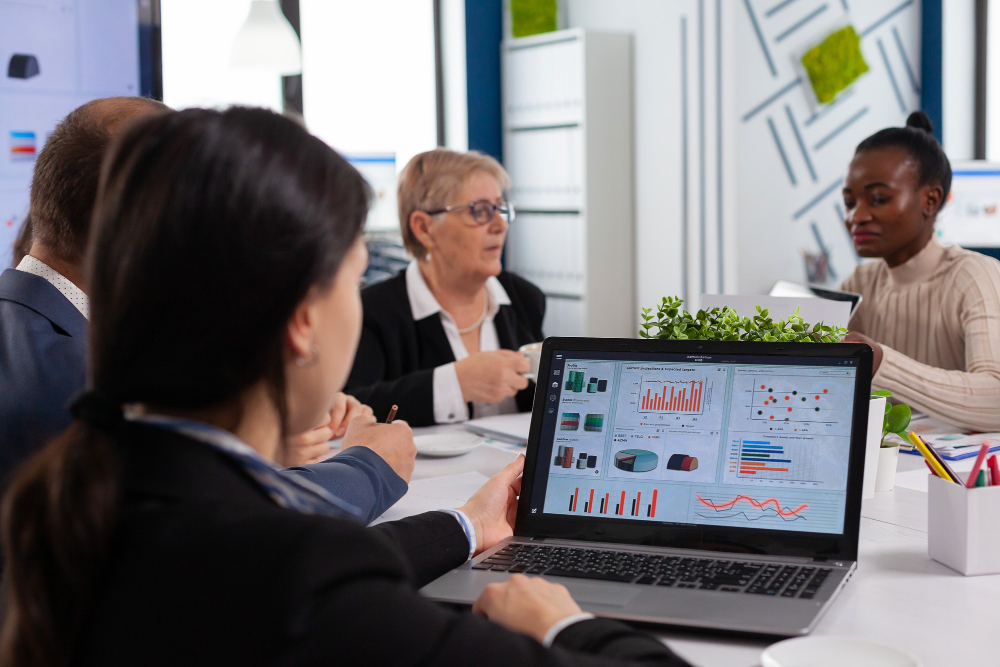 Emergency analytics & controls
Electric measurements with high sampling rates rapidly detect sudden performance changes, anticipate upcoming equipment failures, and minimize impact from downtime.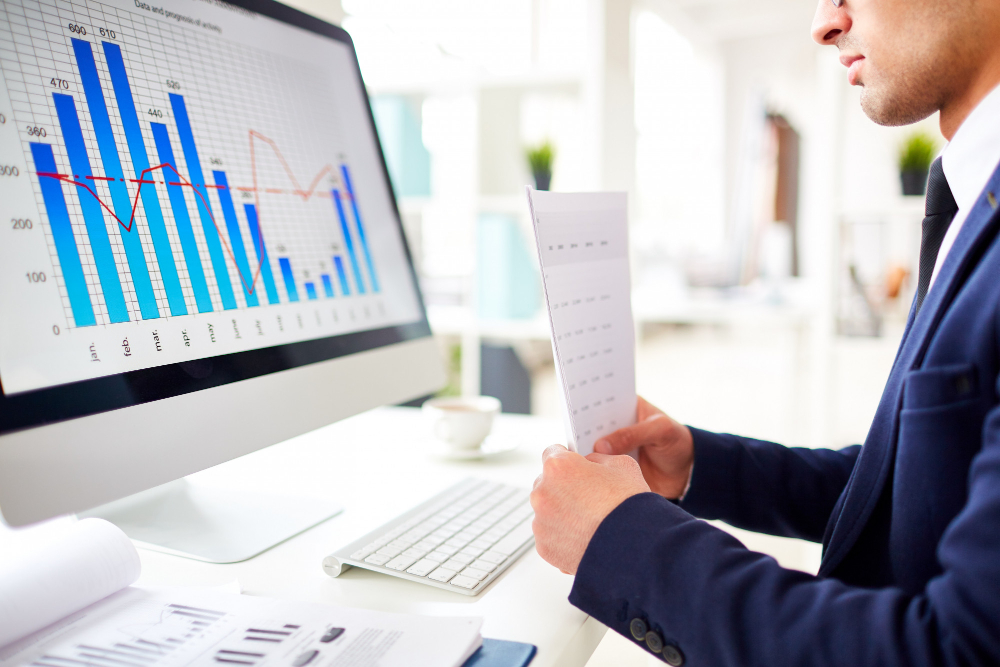 Predictive Maintenance
Go beyond the value of self-service reporting and historical data discovery with predictive and prescriptive analytics. Prevent costly equipment damage and losses by aligning real-time data capture, processing, and analytics with meaningful insights and real business outcomes.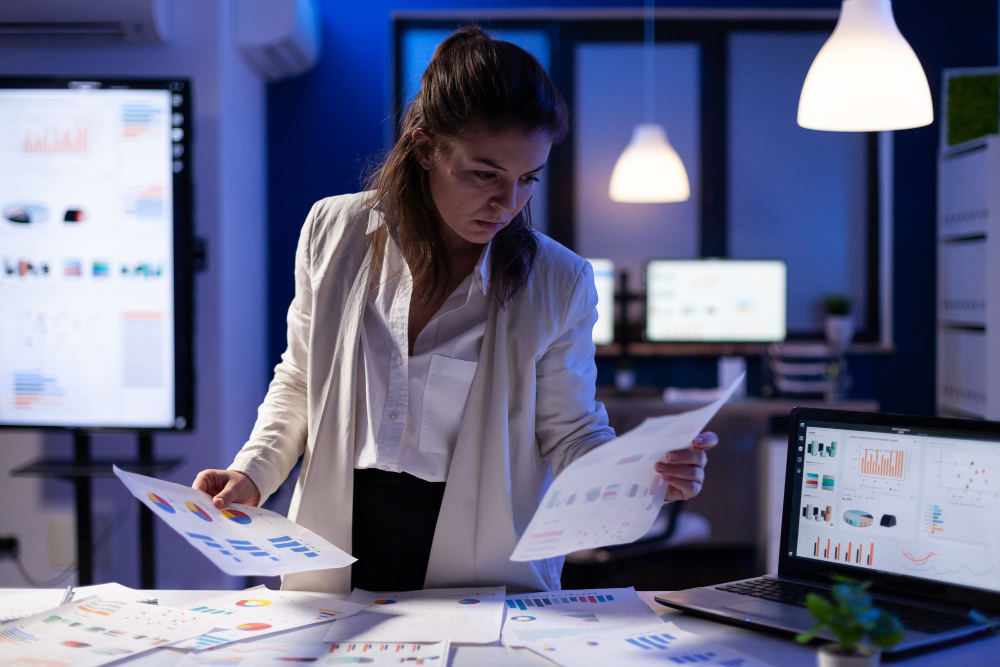 Failure Prevention
Predict and prevent both common and complex potential failures associated with power, motor, stator, rotor, and load elements through predictive, condition-based maintenance of your critical equipment.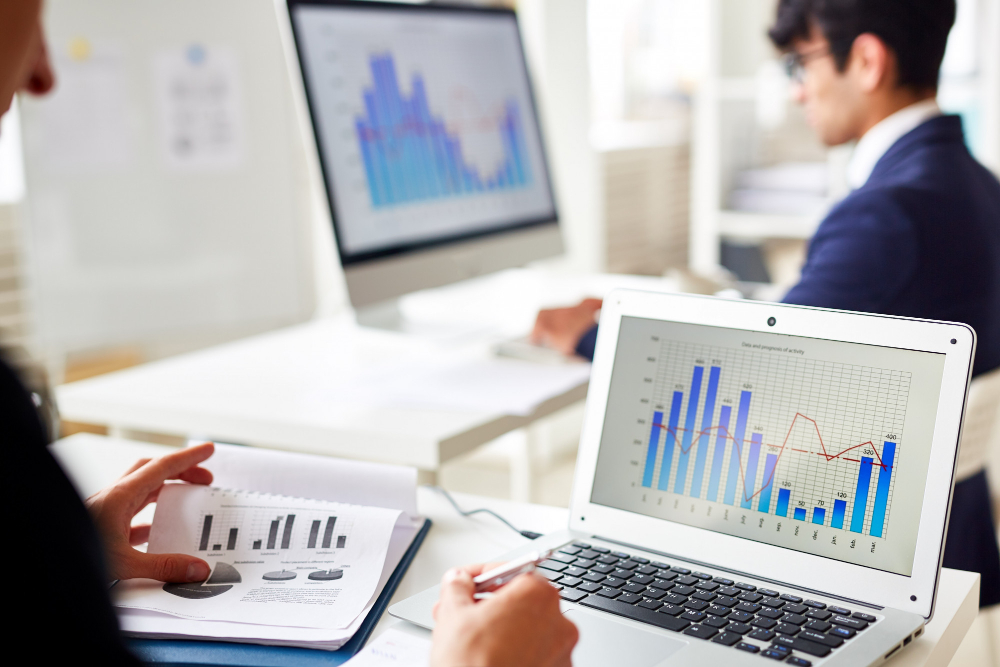 Data Visualization
With embedded controls, you get accurate visibility and guidance to make decisions more quickly and easily. Thanks to the real-time mapping of data streams, geographic visualizations, and both local and global views, users will never miss important insights.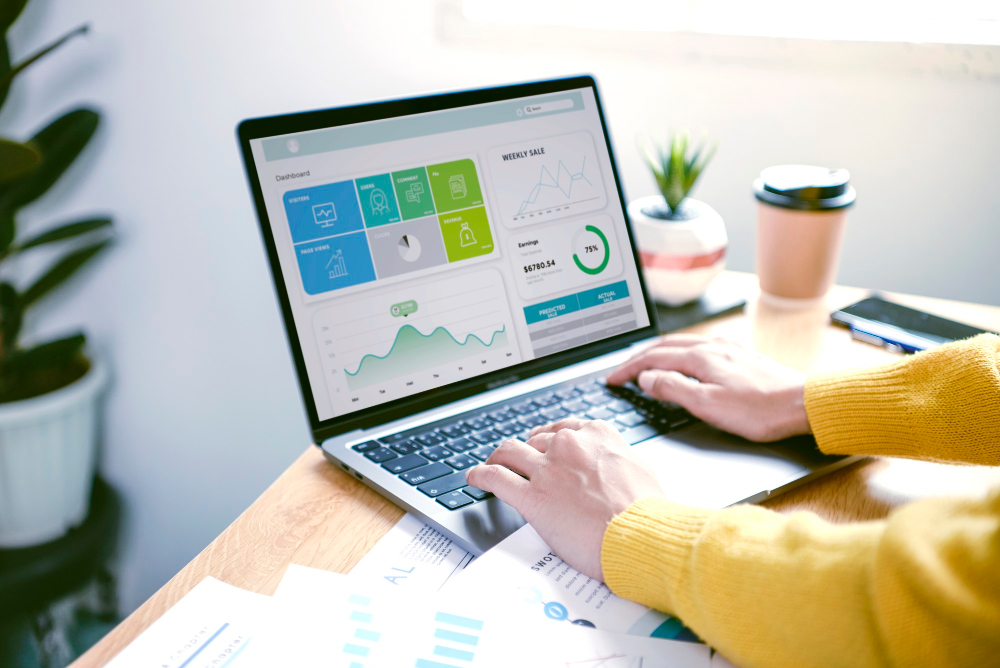 Purpose-Built & Flexible UI
Enhance your user experience with built-in, purpose-built dashboards or leverage PowerLink's open and flexible API to integrate its tools with your preferred user interface.
Cloud
Take full advantage of unlimited scalability and processing power. Cloud-native software and data storage ensure your data is always available when needed.
Data Storage
Distributed data repositories make real-time processing and analytics possible via a high-speed in-memory grid. PowerLink's distributed historian enables users to directly query data for a variety of operations and inquiries.
Self-Learning AI
PowerLink's cloud-based, self-learning AI analyzes data patterns to predict failures before they happen. Machine learning algorithms constantly update as new data is collected, helping your teams prevent incidents and optimize operations with minimal additional labor.
Prescriptive Analytics
By analyzing data in real time, PowerLink can provide insights that would otherwise be missed. Its cloud-based prescriptive analytics capabilities provide consistent recommendations for actions that improve safety, performance, and reliability.
TAKE THE NEXT STEP WITH A 3-MINUTE DEMO
Don't miss out—3 minutes today could mean a lifetime of operational and business benefits.
Applications Across Industries
Organizations across industries are already using advanced analytics from GRT for a wide variety of applications and use cases.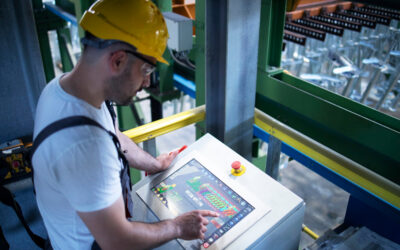 Advantages of AI-Based Predictive Maintenance Against Prescriptive Maintenance for Electric Motors in Manufacturing...