Predictive Maintenance AI GRT Resources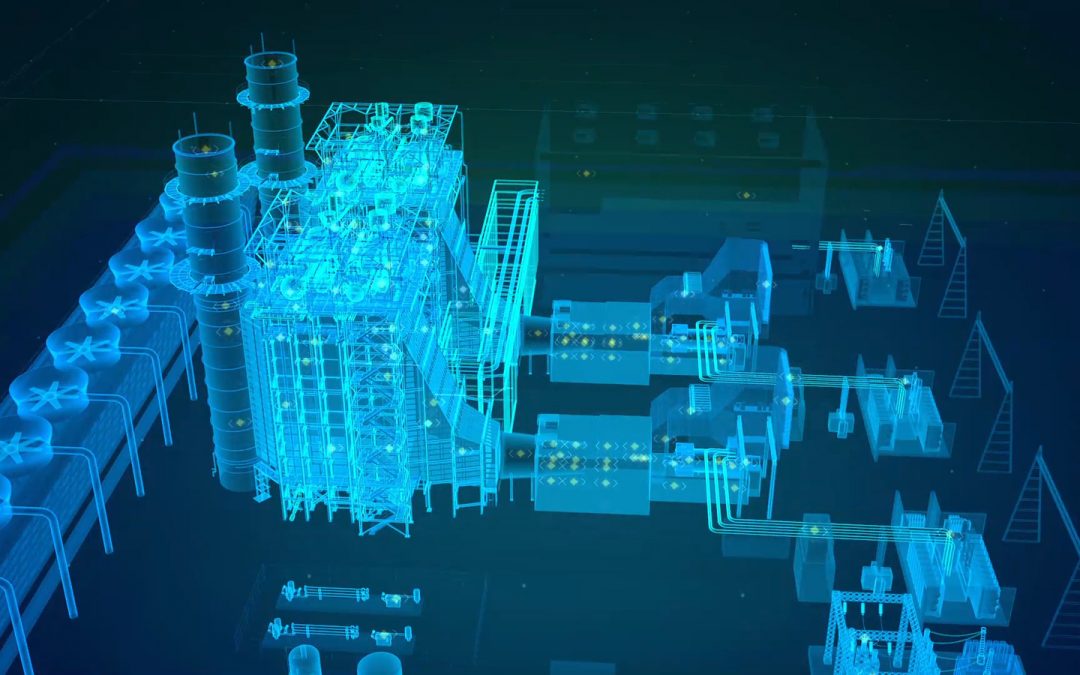 Picture  by Timothy Cheng Fu, GE Reports. Power system equipment condition monitoring is a must if you wish to ensure the efficiency and reliability of electricity supply. This is typically achieved with equipment maintenance or replacement based on typical service...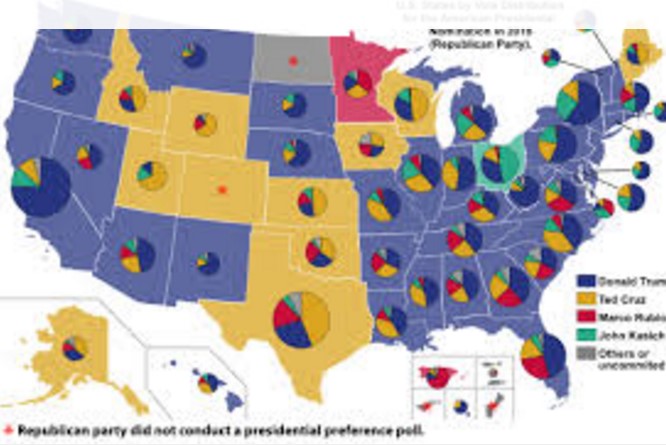 In the modern world, data and information are driving forces of any business or operation. Poor data analysis can lead to unfortunate circumstances for any company or public organization. We only need to look at the latest election to see how false data collection and...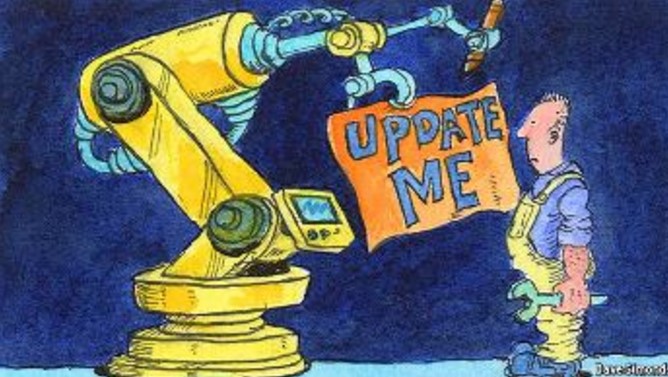 Many of the manufacturers involved in developing IoT technology are still finding a way through the evolving landscape. Most, however, remain focussed on convenience. Convenience products won't sell in significant quantities, however. Instead IoT devices that are...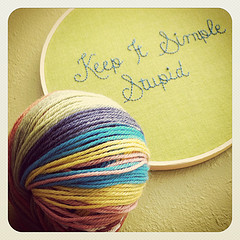 The temptation with business intelligence, and especially with the amount of real-time information now present in the modern age, is the tendency to too much. However this excess of real-time data, far from giving us a complete view of a developing situation, can...