Predictive Maintenance AI GRT Resources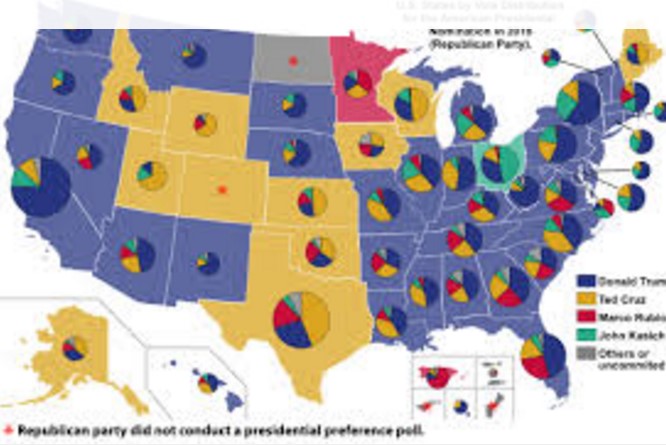 In the modern world, data and information are driving forces of any business or operation. Poor data analysis can lead to unfortunate circumstances for any company or public organization. We only need to look at the latest election to see how false data collection and...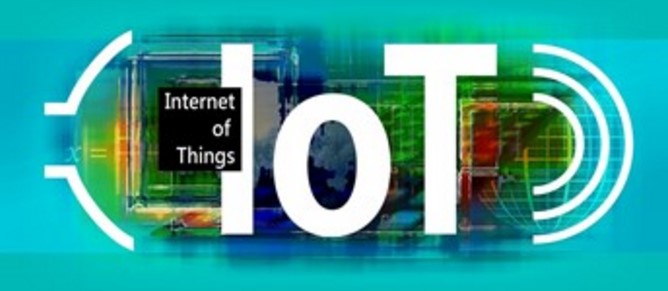 Do marketers really understand the Internet of Things? Does anyone outside those involved developing Internet of Things technologies really understand what it's about? Of course, it's about connecting anything - everything - to the internet for control and/or data...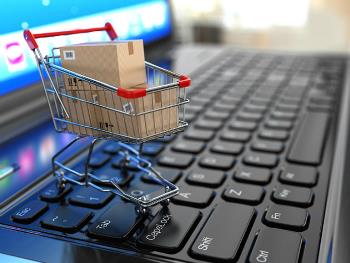 Artificial intelligence is changing retail and businesses that don't realise this and embrace AI are likely to be left behind. Just look at the numbers - the retail part of the artificial intelligence industry is currently thought to be worth around $26 million....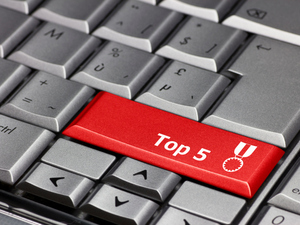 More and more businesses realize the value of data visualizations and there are now many predictions for the future of the meteoric rise of the information dashboard. The past couple of years have seen huge movement in the industry, and with more and more businesses...