Predictive Maintenance AI GRT Resources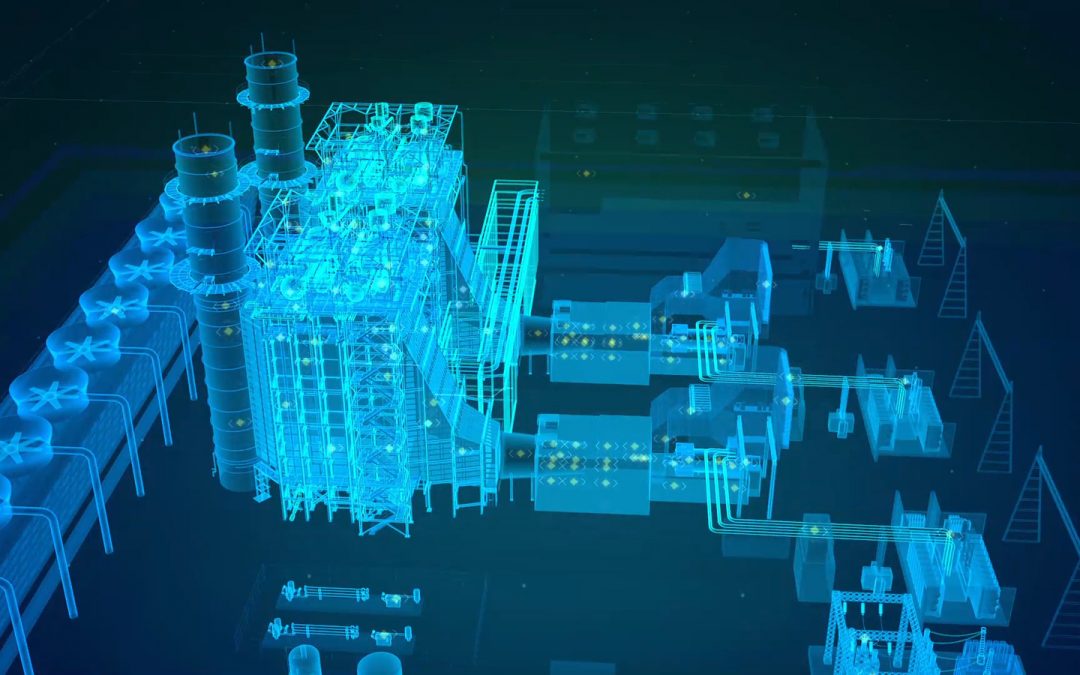 Picture by Timothy Cheng, GE Reports Power system equipment condition monitoring is a must if you wish to ensure the efficiency and reliability of electricity supply. This is typically achieved with equipment maintenance or replacement based on typical service life...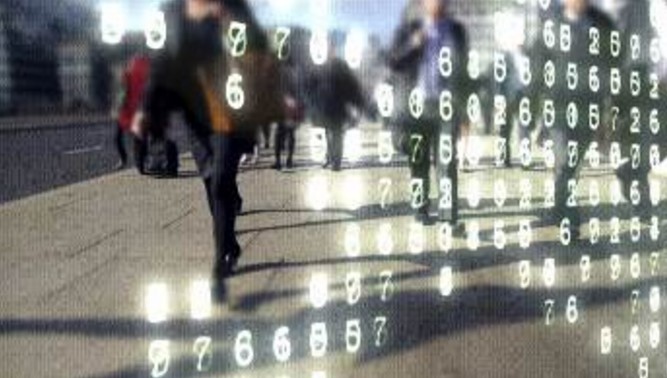 Introduction The traditional method of analyzing data once it has been collected and saved is no longer fit for purpose. Today's technology requires data analysis while it is being created, while it is being transferred from one device to another, and while it is at...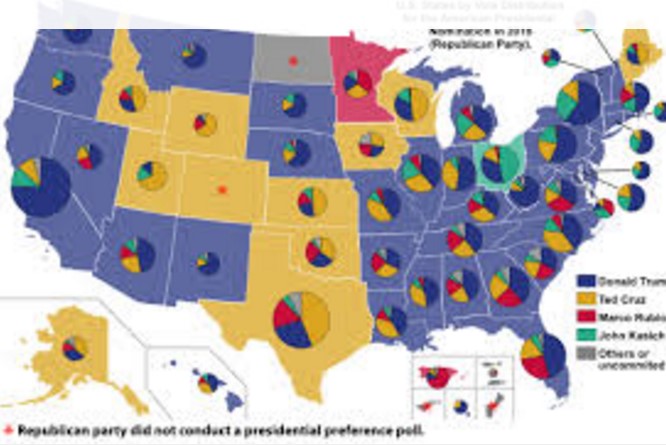 In the modern world, data and information are driving forces of any business or operation. Poor data analysis can lead to unfortunate circumstances for any company or public organization. We only need to look at the latest election to see how false data collection and...
The US president, Barack Obama, attended a cyber security summit at Stanford University in Palo Alto, California in February. Around the same time he signed an executive order designed to encourage companies to share threat information with each other, and with the...