Predictive Maintenance AI GRT Resources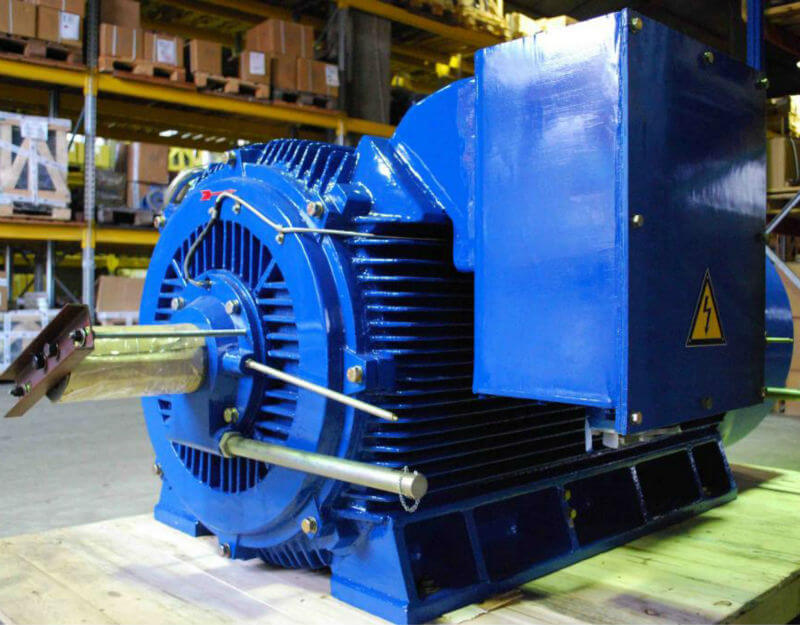 Electric motors are critical to today's industrial processes. In recent years, they have used as much as 68% of electricity in all of U.S. manufacturing, providing for essential industrial processes including pumps, fans, refrigeration, compressors, and facility HVAC...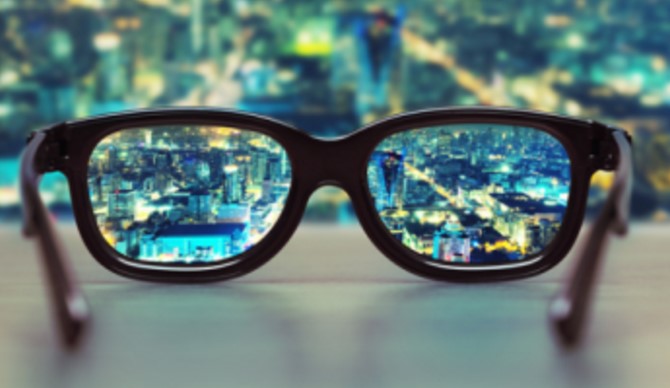 All businesses strive to get the best possible outcome in an uncertain and competitive world.  But really achieving that goal means businesses must understand their complete contexts — themselves, their competition, and the markets they serve — far more clearly and...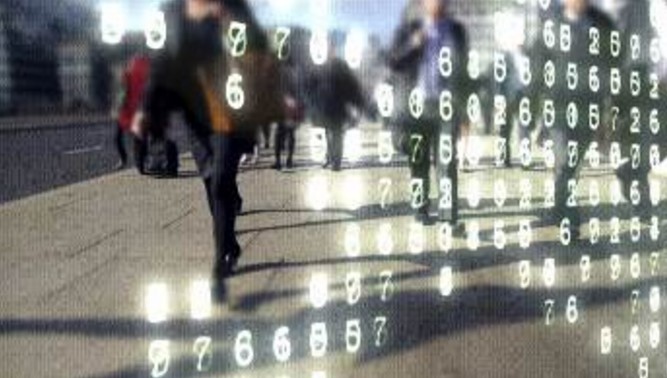 Introduction The traditional method of analyzing data once it has been collected and saved is no longer fit for purpose. Today's technology requires data analysis while it is being created, while it is being transferred from one device to another, and while it is at...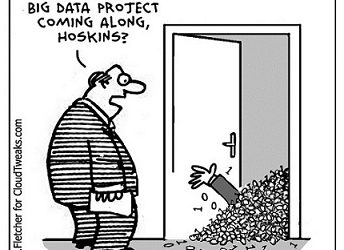 For businesses in many industries, the role of chief data officer is something new. But it is a position that is becoming increasingly central to the way that businesses are run. Despite their importance to future success, many companies fail terribly in their...