Modern Business Analytics for Wastewater Treatment
The Company
The client is a wastewater treatment facility with a capacity to process 1.5 million cubic meters of wastewater per day. The facility services a heavily populated district with over 250,000 residential and business customers.
The Challenge
During regular operations, the facility experienced an unexplained 18% loss in wastewater treatment capacity—the equivalent of 270,000 cubic meters per day—resulting in significant delays to the water treatment process. An investigation by the facility's engineers revealed the problem: a significant loss of bacteria in the aerator unit. A fault in the unit's 30-kW aerator induction motor resulted in insufficient aeration, driving the bacteria loss.
Major requirements included:
Regaining the lost 18% cleaning capacity
Resolving growing tendencies of faults in aging equipment
Accessing real-time information about motor performance
Adding a predictive equipment monitoring system to prevent equipment faults and breakdowns
Preventing motor failure to minimize environmental impact and increased staff workload
The Solution
GRT specialists introduced the PowerLink platform and installed current sensors on the facility's 24 critical induction motors. The resulting current sequence analysis now instantly detects motors' loss of phase, vibrations, and other abnormalities, as well as any signatures of developing faults.
Aspects of the new implementation included:
Condition-based monitoring of key assets, bringing predictive insights to operators' attention
Discontinued unnecessary or excessive routine maintenance of electric motors
Preventive maintenance of electrical assets for upcoming faults or abnormal operating modes
Optimized maintenance planning with flexibility to adjust for process performance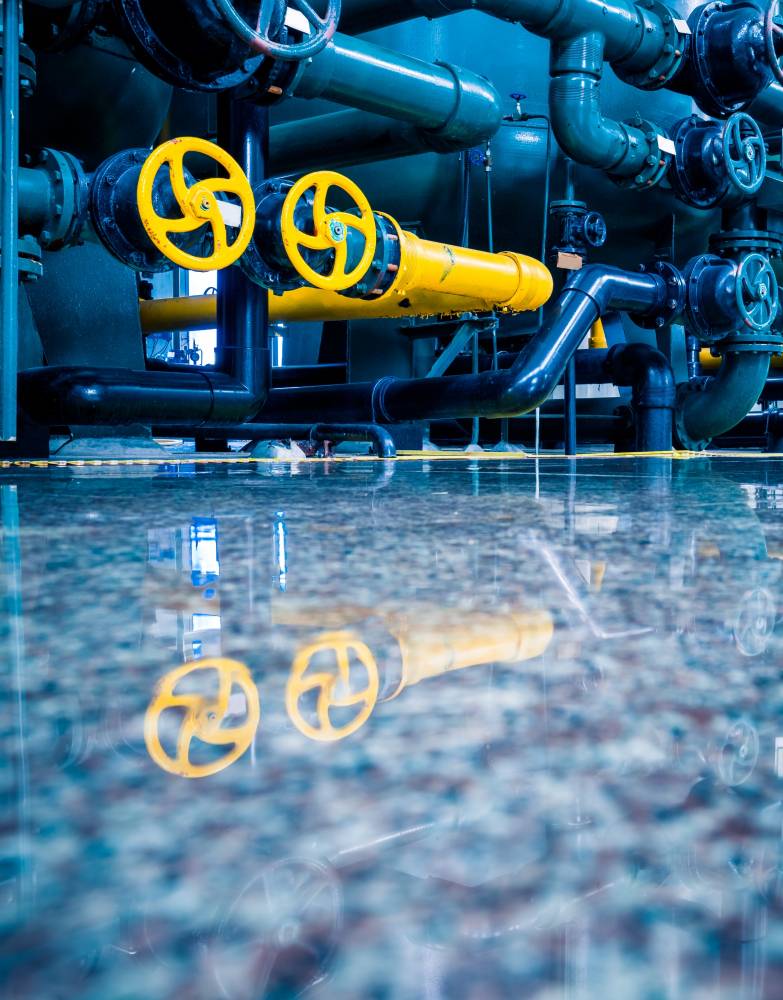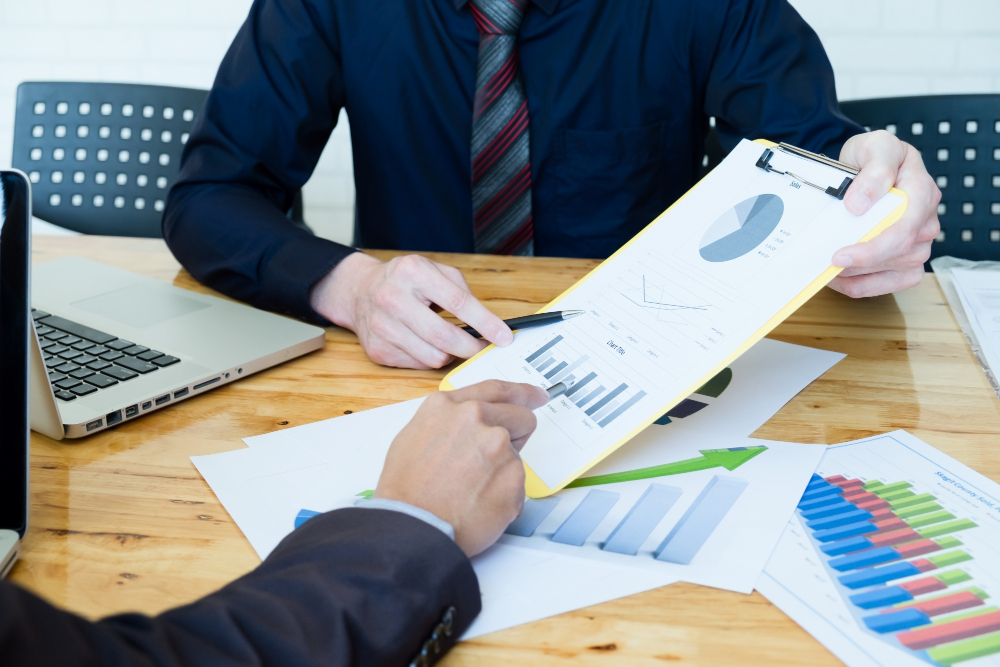 The Result
PowerLink's motor monitoring and preventive maintenance systems provide the wastewater treatment facility with flexibility, efficiency, and maximum uptime for all essential processes:
Regained 18% plant treatment capacity and prevention of similar losses in the future
Replacement of critical motors based on PowerLink's analysis, driving down some 35,000 kWh or roughly 8 tons of CO2 equivalent emissions every year
Detection of imminent failure of a worn-out pumping unit and a process-critical motor with a failing bearing, allowing for timely replacement scheduling
Reduced unplanned shutdowns, maintenance, and associated process disruptions
Eliminated excess workloads and expenses from potential break/fix maintenance requirements