Thermal Power Data & Analytics Modernization
The Company
The client, a coal-fired thermal power plant that provides electricity to over 2 million consumers and businesses, is a major contributor to a national power system. The plant has eight units operating at 500 megawatts each, for a total installed capacity of 4,000 megawatts.
The Challenge
The plant experienced a 20% loss of fuel-handling capacity over the course of one year. The plant failed to meet market demand for active power generation as a result, leading to a system operator-issued penalty for its underperformance. An investigation into the loss revealed a main motor failure of a coal mill; its root cause was poor maintenance of its bearings and drivetrain. None of the plant's existing monitoring and protection systems detected the developing problem, including an increasing heat load.
Major requirements included:
Preventing faults in electric motors that drive process-critical mechanisms
Considering the aging equipment and critical assets with growing fault tendencies
Implementing a modern equipment monitoring system
Minimizing breakdowns from equipment faults
Maximizing productivity, power output, and the reliability of the fuel preparation and other auxiliary processes
The Solution
In just three weeks, GRT specialists implemented the PowerLink platform featuring remote sensors on the 14 motors critical to fuel preparation and other key auxiliary systems. The solution features algorithms that detect motor operation abnormalities at their earliest stages of development.
Aspects of the new implementation included:
Proactive monitoring of vital electrical assets
Early insights into upcoming faults and abnormal operating modes
Replacing unnecessary routine maintenance with preventive measures
Increased flexibility in maintenance planning for electrical assets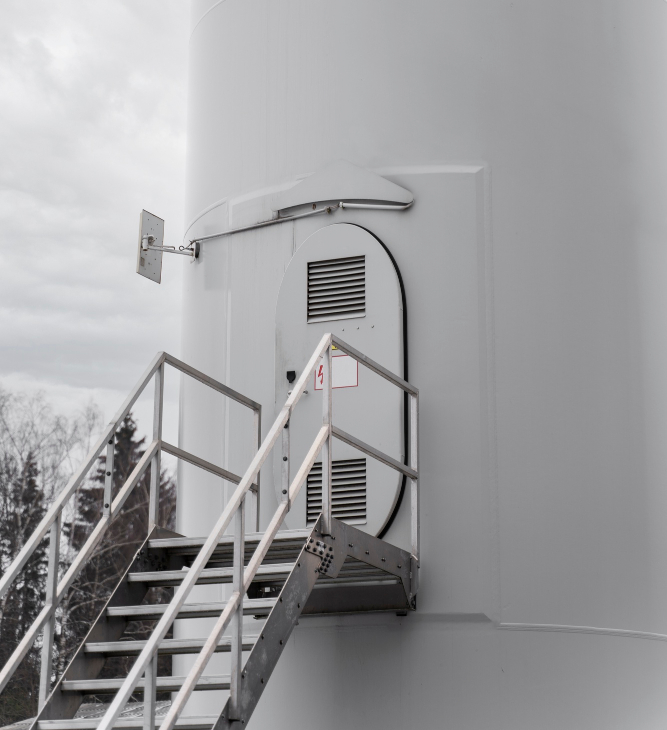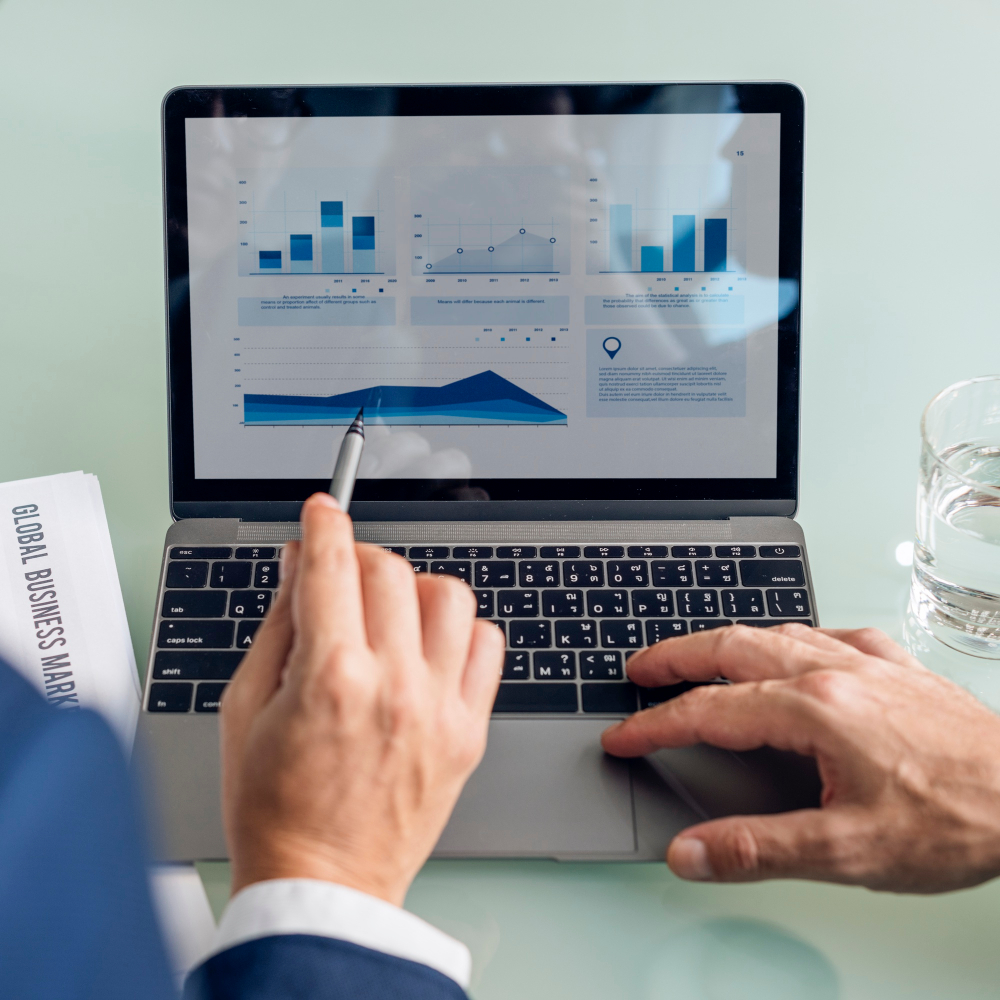 The Result
Condition-based monitoring, detection, and preventive maintenance of critical electric assets reinforced fuel-preparation processes and increased predictability for power plant staff:
Regained the lost 20% of plant output and prevented similar events in the future
Reduced risks of unplanned shutdowns and associated process disruptions
Optimized and increased the flexibility of planning maintenance procedures
Reduced expenses and workloads from unnecessary maintenance
Detected worn-out mechanisms and streamlined replacement timeframes to prevent faults
Cut about 41 tons of annual CO2 emissions with the help of PowerLink energy efficiency analysis