Predictive Asset Maintenance for Hydroelectric Power
The Company
The client is a high-capacity hydroelectric power plant with one of the highest concrete arch dams in the world. It relies heavily on electric motors to drive process-critical mechanisms and deliver power to roughly 1.6 million customers.
The Challenge
The plant lost 5% of its overall treatment capacity upon experiencing a fault in one of its generator set's main gate valves due to a driving motor fault. The company was forced to perform valve operations manually for days until the 44-kW motor could be replaced. This drastically increased staff workload, limited their turbine's maneuverability, and reduced their ability to fulfill their frequency control duty, putting them at risk of fines from the system operator.
Major requirements included:
Replace aging equipment, including key assets, with a growing frequency of faults
Implement key equipment monitoring system to reduce breakdowns due to equipment faults
Reduce the risks of motor failure to maintain necessary performance
Minimize unplanned increases in staff workloads
The Solution
Upon completing a root cause incident analysis, GRT specialists implemented the PowerLink platform along with remote current sensors on key induction motors. The new system's current sequence analysis detects abnormalities of motor and mechanism operations—including losses of phase, slow starts, increased load torque, and excessive vibrations—as well as electrical signatures of developing faults. Its predictive algorithm outputs enabled the plant's maintenance team to detect worn-out gearboxes on mechanical equipment and several worn-out pump impellers; the team quickly scheduled and executed replacements, which boosted the plant's reliability and helped to prevent future process disruptions.
Aspects of the new implementation included:
Sensors connected to 20 critical motors, driving pumps, and water control elements
Intelligent analysis for early detection of upcoming faults and abnormal operating modes
Flexible, optimized maintenance planning for electrical assets in line with the main generator's maintenance schedule
Reduced demand for routine maintenance of electric motors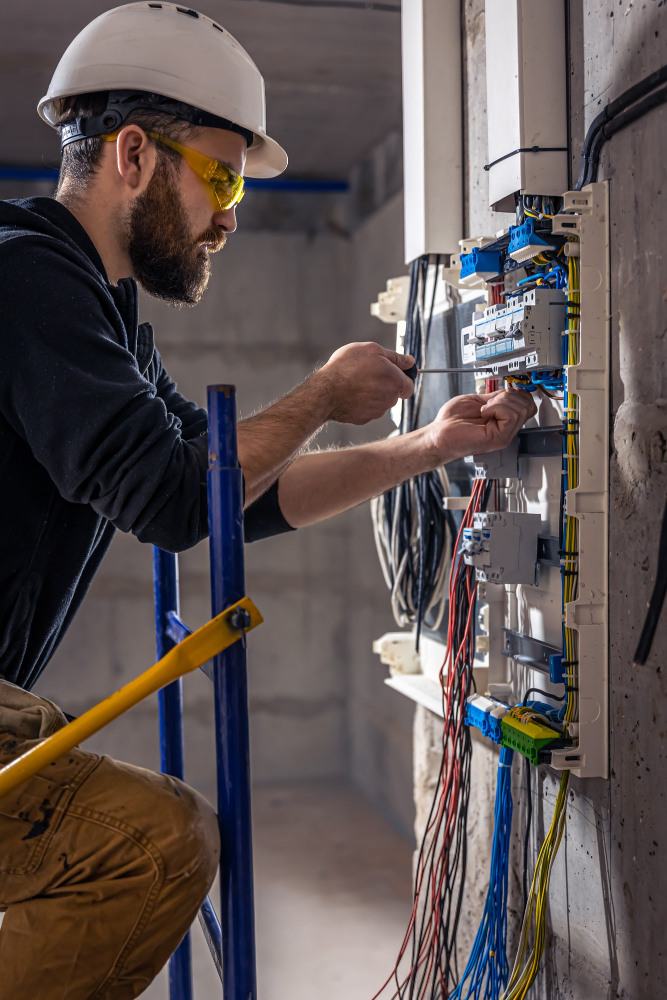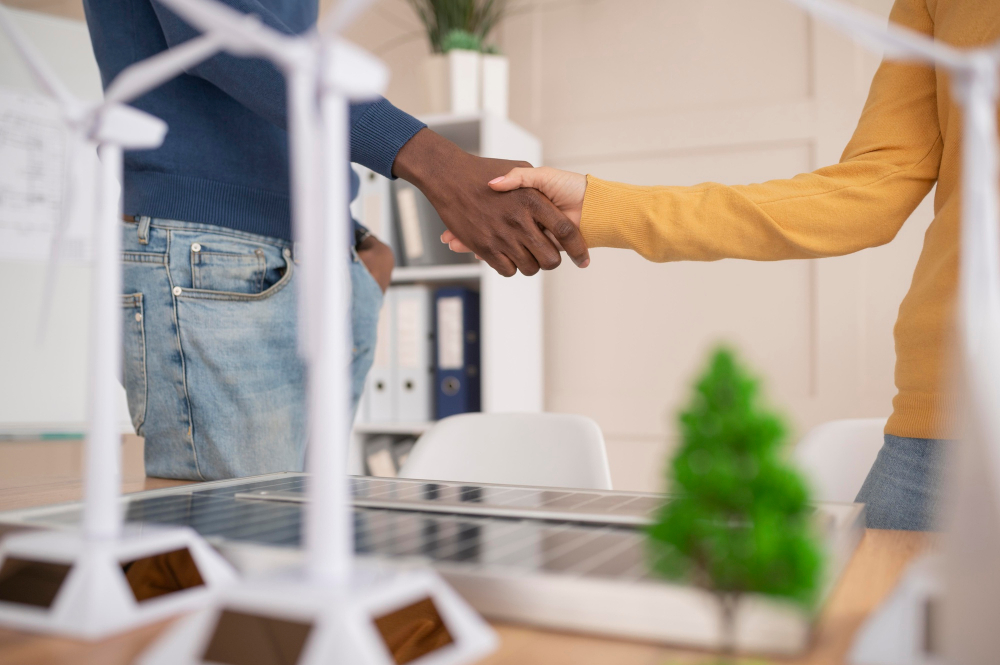 The Result
Increased reliability, workload predictability, and operational efficiency from PowerLink's motor monitoring and preventative maintenance system:
Reduced risks of unplanned shutdowns and associated disruption of the power generation process
Reduced expenses on unnecessary regular maintenance of process-critical assets
Reduced workloads on staff
Regained the lost 5% of treatment capacity and prevented similar losses in the future
Reduced risk of fines from the system operator