Multi-Tenant Business Center
The Company
The client is the owner and operator of the Multi-Tenant Business Center. The business center comprises several buildings covering 884,000 sqft, and the Center's facilities offer office and conference space for rent, dining, shopping, and recreation.
The Challenge
In the summertime, the business center closed an entire building for 16 hours due to a malfunction in its balanced ventilation system. Over 22% of their business space was rendered unavailable as their maintenance teams worked to identify and eliminate the failure. Although the teams were able to identify and replace a failed induction motor in the HVAC system, they failed to detect other faults and remained unable to predict some future risks.
Major requirements included:
Preventative maintenance against motor failure and vital service systems malfunctions
Implementation of a dedicated monitoring system to support critical systems and equipment
Introduction of a business management system (BMS) to ensure facility availability
The Solution
GRT implemented its PowerLink system in four weeks to support vital service systems within all four buildings. The installation included current sensors for 48 HVAC motors and advanced reporting and resource consumption modeling capabilities, allowing teams to detect early signs of upcoming faults and abnormal operating modes.
Aspects of the new implementation included:

Optimized preventative maintenance of the building's vital systems
Reduced demand for routine maintenance of electrical motors
Visualization and elimination of technical and commercial energy losses
Increased time and availability to focus on the value within supported systems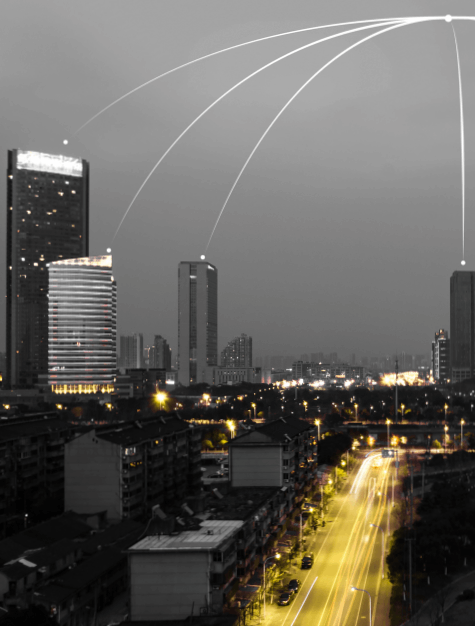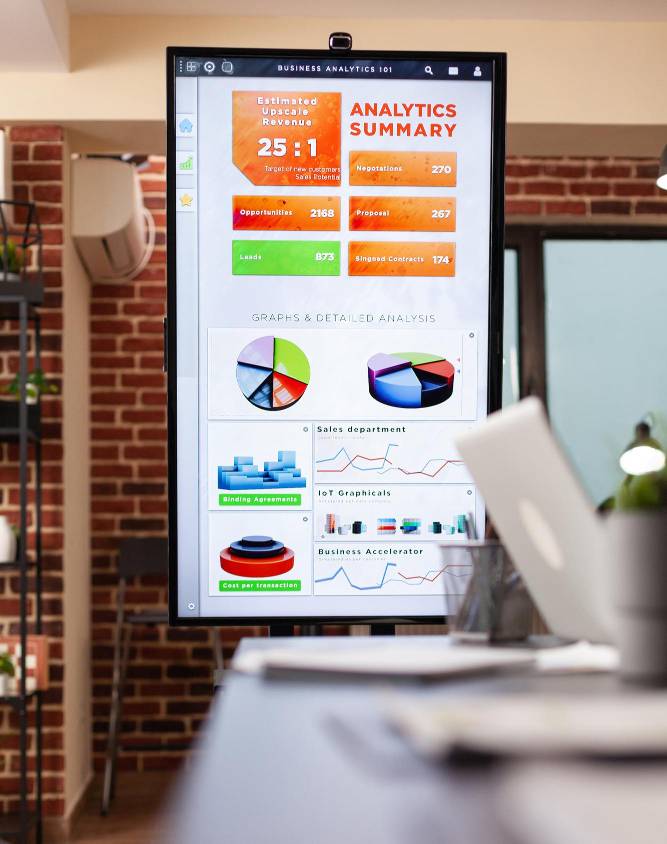 The Result
Condition-based monitoring with PowerLink reduces failures, costs, complexities, and maintenance workloads while increasing flexibility and preparedness in maintenance planning.
Business center regained lost 22% of capacity while preventing future incidents
Over 90% of predictive maintenance alerts are accurate
17% Increased detection of HVAC and abnormalities
13% maintenance and repair cost reduction