Predictive Maintenance for Oil Refineries
The Company
The client operates one of the world's leading oil refineries. The client's facilities have an operating capacity of 6 million tons of fuel annually, with a refinery yield rate of 81.6%.
The Challenge
The oil refinery experienced a fault in a reagent dosing pump station that caused one of its rectification units to go out of service for seven hours. The loss of function led to an under-production of 400 metric tons of various fuels—the equivalent of $250,000 in value. Upon conducting an internal incident analysis, GRT discovered several issues requiring attention.
Major requirements included:
Preventing growing fault tendencies in aging refinery equipment
Implementing a predictive monitoring system to anticipate and prevent breakdowns
Ensuring consistent motor operations to optimize performance and product quality
The Solution
Over just two months, four GRT specialists commissioned and assisted in the operation of its PowerLink system, featuring an ESA algorithm and current sensors for the refinery's 48 critical motors driving pump fans, agitators, and other vital mechanisms. The system's current-sequence analysis now detects abnormalities in motor function and driven-mechanism operation—including loss of phase, slow start, fluctuating load torque, excess vibrations, and others—as well as developing fault signatures.
Aspects of the new implementation included:

Early detection of faults and abnormal operating modes in critical electrical assets
Reduced demand for routine maintenance of electric motors
Flexible, optimized maintenance planning that aligns with the refinery's production schedules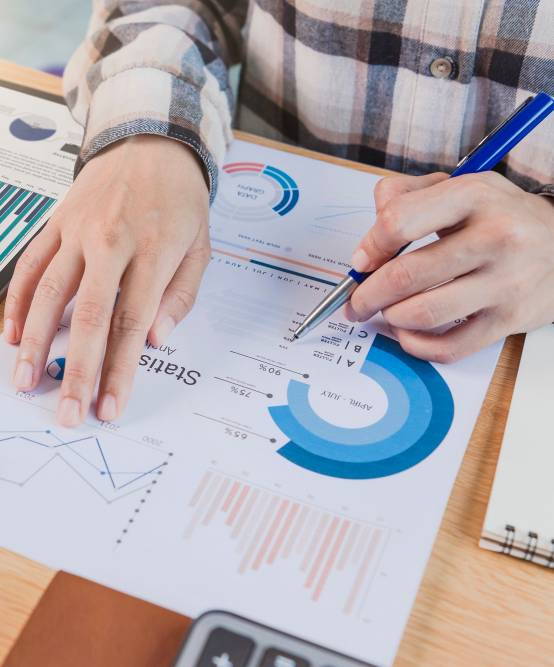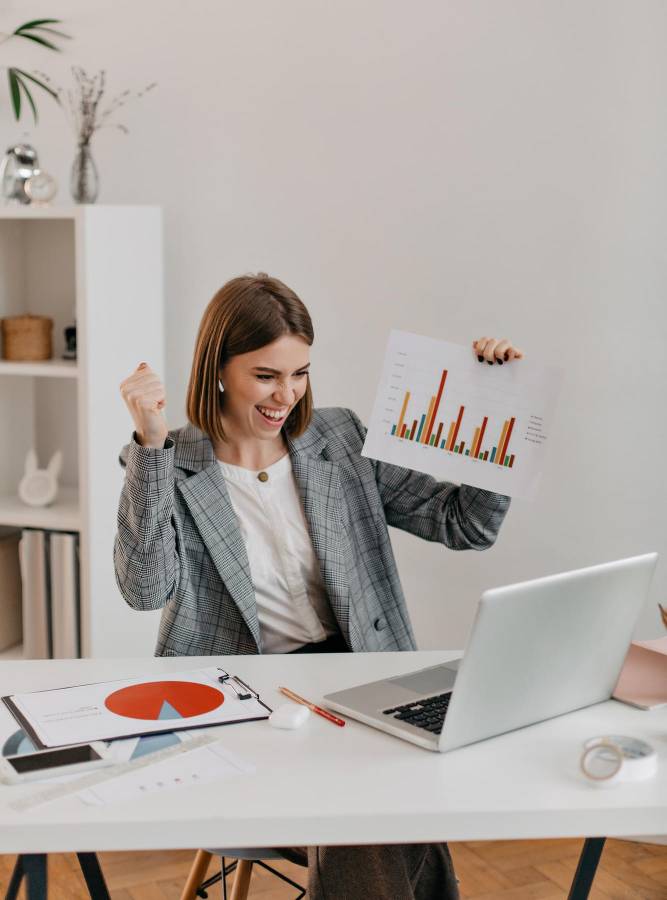 The Result
The PowerLink condition-based monitoring and preventative maintenance system ensure flexible maintenance planning, optimizing production, and fewer unplanned stops:
Minimized the risk of unplanned shutdowns and disruptions to production processes
Reduced workloads for maintenance staff
Advised personnel for the replacement of the motor that would reduce active energy losses on 170 000 kW*h per year, thus reducing CO2 emissions by 47 tons per year
Eliminated expenses on unnecessary regular maintenance of electric assets
Ensured the protection of f a potential of reducing active energy losses in all the monitored motors combined of about 170 000 kW*h per year uel product quality
Prevented faults in worn-out pump impellers and agitators within three months of operation