Industrial IoT Solution for Consumer Products Company
The Company
The client is a multinational company that is one of the nation's largest manufacturers of health and beauty care products. Market share and brand recognition drive success in this highly competitive industry sector.
The Challenge
The company was interested in streamlining and enhancing its existing marketing and sales system to create a more robust, timely and responsive system for modeling its domestic and international sales data. A data warehouse and business intelligence front-end with multiple reporting options were required to replace the company's existing non-flexible and time-consuming sales reporting environment.
Major requirements included:
Improved functionality, including new research, report and print capabilities
Access to increased geographic coverage and more detailed product information
Reduce data update cycle from monthly to daily timeframe
Comparisons of real time performance against budget projections and historical trends
The Solution
GRT designed and implemented a new data warehouse and comprehensive reporting system to replace previous sales tools.
Aspects of new implementation included:
Migration of domestics and international sales data from existing platform to a new Microsoft SQL Server environment
Incorporation of new data sources and expansion of the data volume to include daily sales data
New multidimensional drill through capability for enhanced business analysis
Web-based access to standardized browser-based reports leveraging Microsoft SharePoint Portal Server and MS Office Web components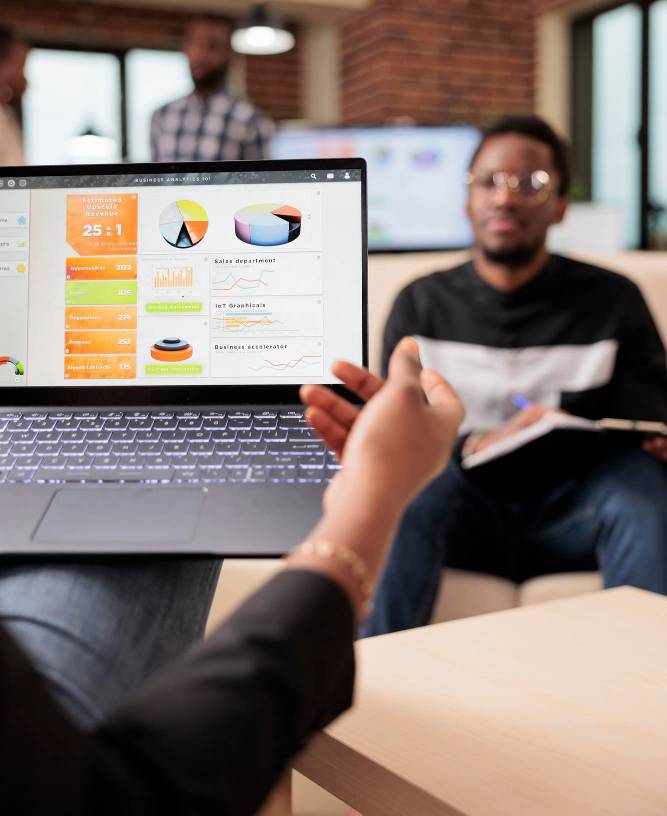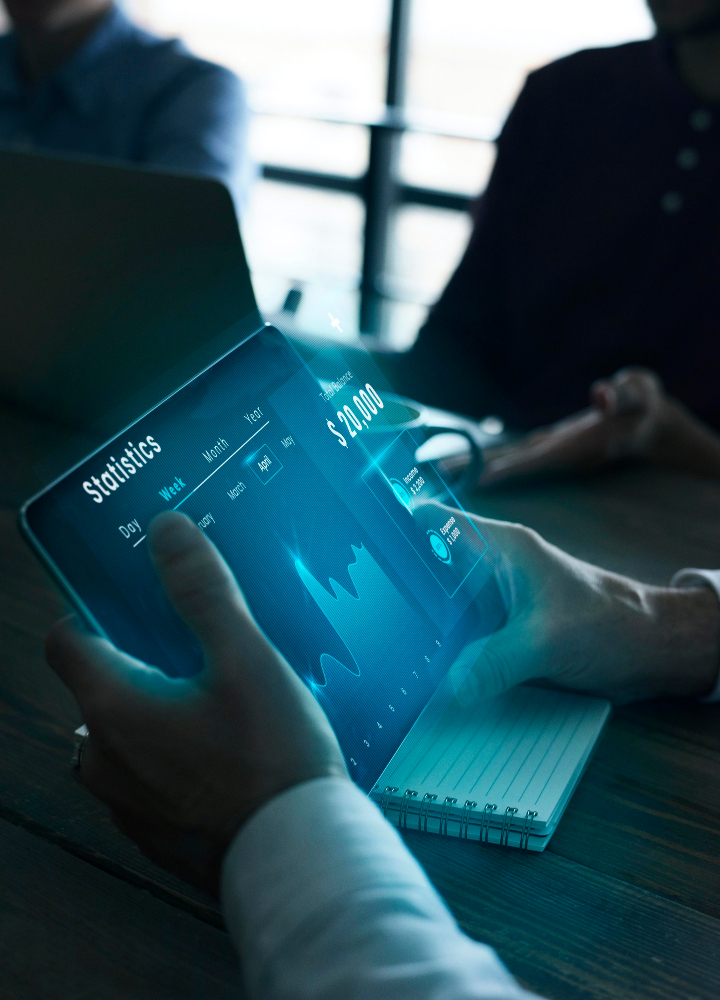 The Result
Extensive improvement in the quality and quantity of the company's data for sales and marketing business analysis and reporting:
Intuitive daily sales report, featuring year-to-year comparisons of historical data, and daily updates
Minimized user learning curve; the new system presents information in multiple views, sorted by geography, customer and key accounts for past and current years
New reports provide key sales data, indicators and totals not previously available.
New web-based application enabling users to work remotely
Ability to customize data for presentation – to sort, filter, drill up or down, and import to MS Excel, facilitating integration with other MS Office applications
Scalable cluster configuration that will allow the system to meet company's future sales data and reporting needs and real time enterprise requirements