Predictive Maintenance for the Manufacturing Industry
The Company
The client is a manufacturer specializing in producing custom, heavy-duty equipment, and ferrous and non-ferrous metals. Their facility supports over 40 metal-cutting machines, 14 overhead cranes, each with up to 50-ton capacity, 20 tons of workpiece processing capability, and over 16,000 m² of under-crane production space.
The Challenge
The company experienced significant losses due to a failure of one critical machine: a 10-ton carousel turning table designed to produce large rotary calciner furnaces made from a special alloy. The machine's main drive motor failed due to bearing damage and overheating; the machine's cutting tool and workpiece were also damaged, requiring special recovery procedures and the replacement of the machine's motor. The disruption caused delays in customer deliveries and £75,000 in losses.
Major requirements included:
Predictive maintenance for electrical motors essential to large-scale manufacturing
Introduction of the equipment monitoring system to prevent motor faults and breakdowns
Replacement of aging equipment, including key assets with growing fault tendencies
Support for critical path operations to maintain the company's manufacturing schedule
The Solution
Three GRT specialists implemented the PowerLink system in just four weeks, including an ESA algorithm and current sensors for the manufacturers' 32 mission-critical induction motors. The system supports the early detection of developing abnormalities and the prevention of future failures in motor operations.
Aspects of the new implementation included:
Monitoring and detection of upcoming faults and abnormal operating modes in critical assets
Reduced demand for routine maintenance and operational downtime
Optimized maintenance planning in line with production schedules and portfolios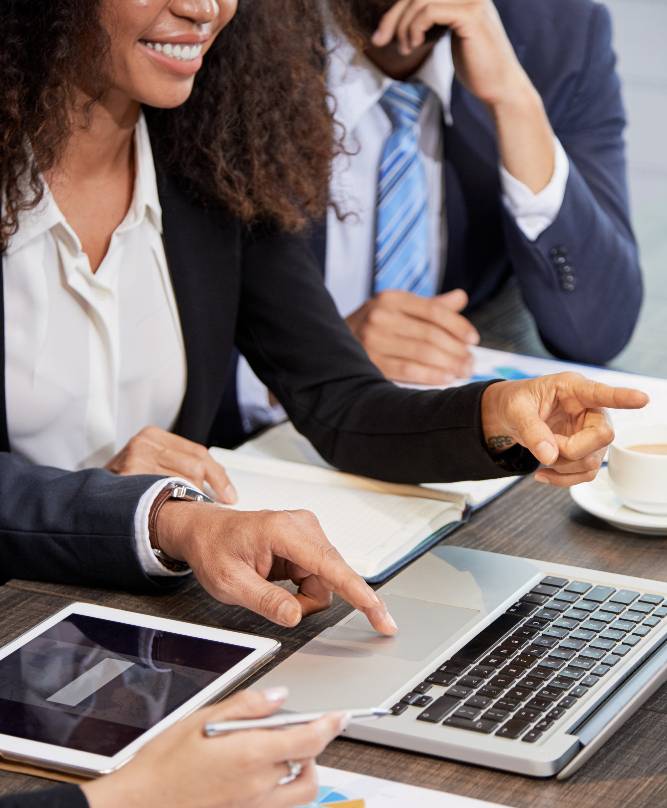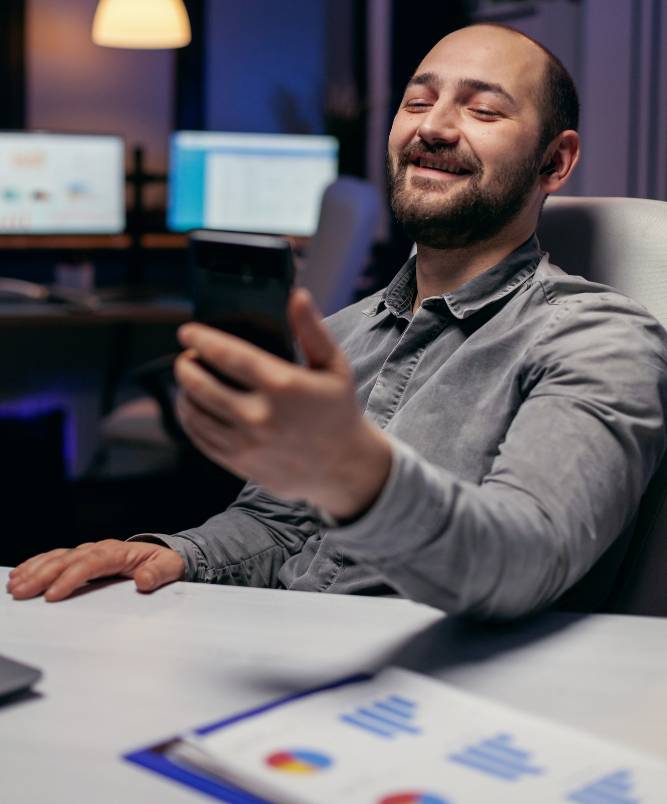 The Result
The PowerLink condition-based monitoring and preventative maintenance system ensure flexible maintenance planning, optimizing production, and fewer unplanned stops:
Minimized the risk of unplanned shutdowns and disruptions to essential processes
Reduced unnecessary maintenance tasks and workloads for maintenance staf
Prevented damage to expensive and often unique products
Replaced equipment saves 150,000 kWh and eliminates 34 tons of CO2 emissions annually