Predictive Maintenance AI GRT Resources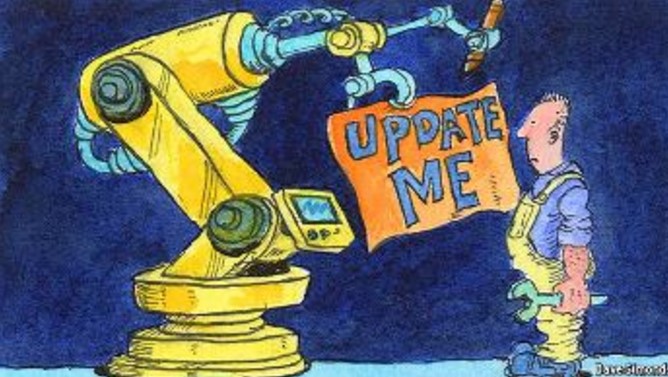 Many of the manufacturers involved in developing IoT technology are still finding a way through the evolving landscape. Most, however, remain focussed on convenience. Convenience products won't sell in significant quantities, however. Instead IoT devices that are...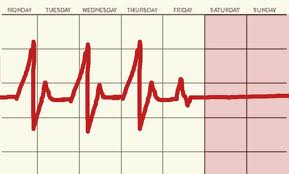 Mobile is taking over the Business Intelligence (BI) world. So is the cloud. And Big Data, especially "unstructured" Big Data, is just beginning to revolutionize the ways that enterprises conduct their strategic planning. Those are a few headline results from a new...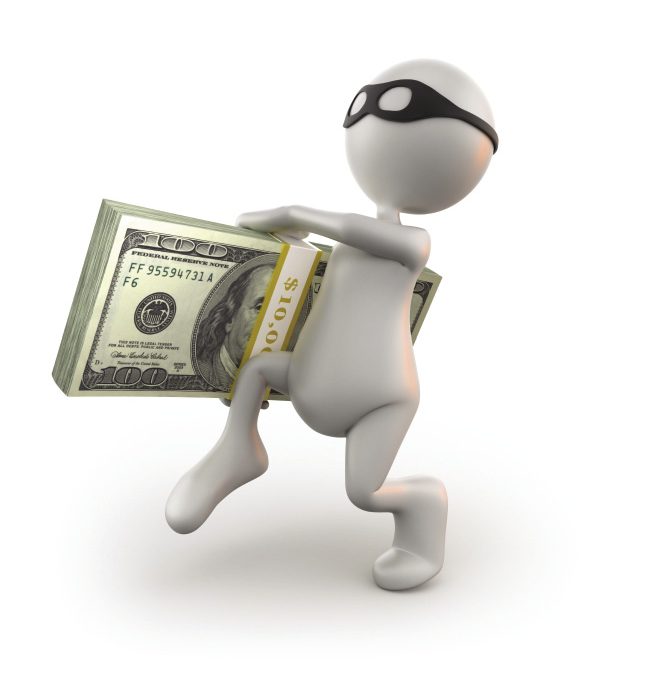 Stories of major data breaches continue to roll in. One victim announced during the spring was hard drive maker LaCie (now owned by Seagate). In March the firm confirmed a security blog's report that its customer data was exposed to hackers for nearly a year. For...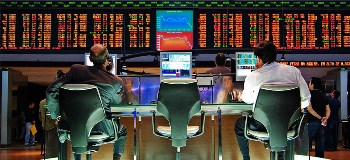 BI systems are undoubtedly complex and costly to set up. As such, many projects are not completed as planned and are often irrelevant quickly afterwards. Many organizations will even take the step of telling you they have no BI – in spite of the multi-million dollar...