Predictive Maintenance AI GRT Resources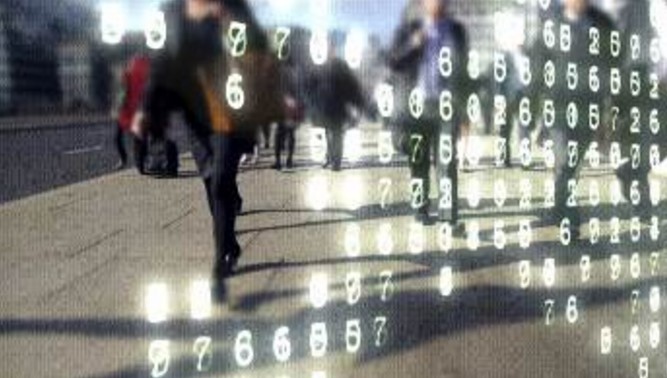 Introduction The traditional method of analyzing data once it has been collected and saved is no longer fit for purpose. Today's technology requires data analysis while it is being created, while it is being transferred from one device to another, and while it is at...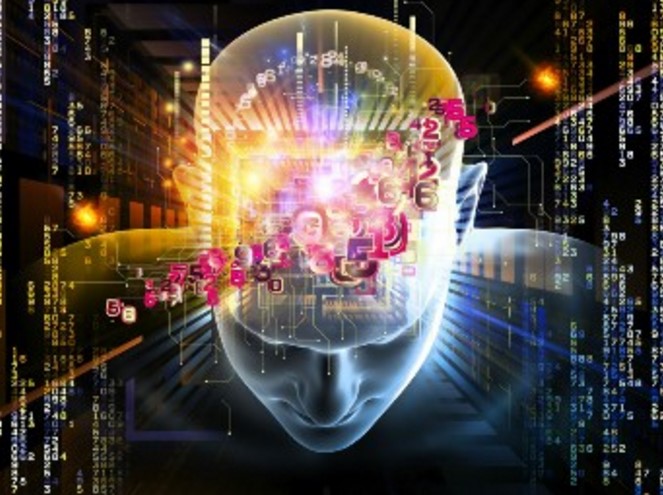 Structural change is coming to the banking industry, and it's coming because of artificial intelligence. Of course, banks can use AI for a range of functions but the area where they are likely to see the most significant impact - both in the way they operate and...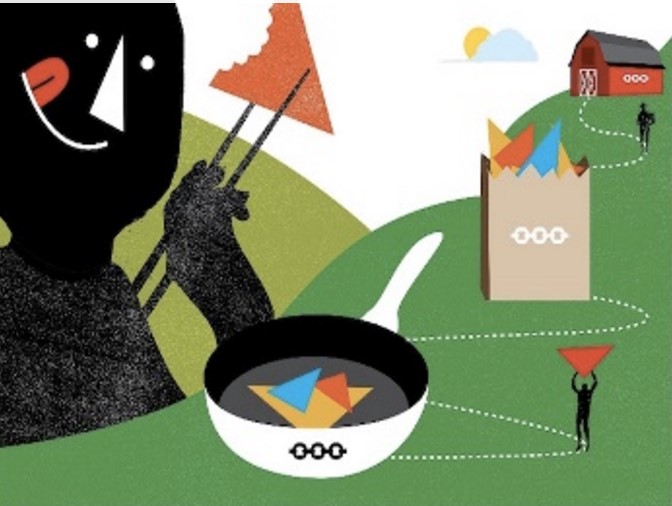 Introduction The hype surrounding the Internet of Things (IoT) is starting to die down. What we are seeing in its place is the emergence of new technologies using the IoT that are truly useful and groundbreaking. This is happening across a range of sectors, from...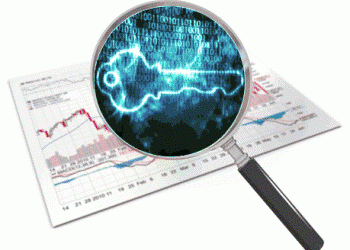 Over the next couple of years, security professionals can expect abundant innovation and plenty of competition in their field. The big data security analytics market is breaching high water marks with enterprise players, government integrators, security vendors, and...