Predictive Maintenance AI GRT Resources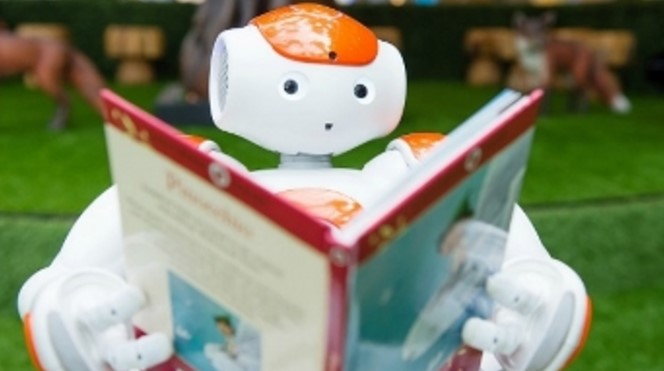 Many experts predict that machine learning (which any companies are currently investing in significantly) will be responsible for the most important breakthroughs in history. That includes being more important than the industrial revolution or the introduction of...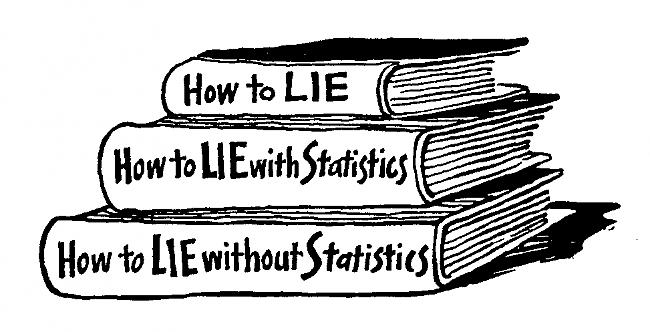 Figures don't lie,  the old saying, but liars can figure. Put another way, even accurate and honest-in-itself data can be presented in misleading ways to support a less-than-honest result. To protect against data-rich lies, we must learn to understand the limitations...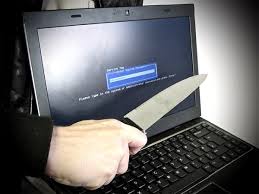 Ransomware attacks on computers are increasing, and they can have devastating consequences. Just look at the heart-breaking story of 17-year-old Joseph Edwards, an autistic college student who killed himself after being on the receiving end of a ransomware email...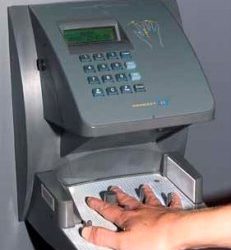 For many years one of the easiest ways to control access to data has been through the use of roles. Each user in an organization was traditionally assigned a 'role' by IT security and this role determined the amount of information and level of access granted to the...