Predictive Maintenance AI GRT Resources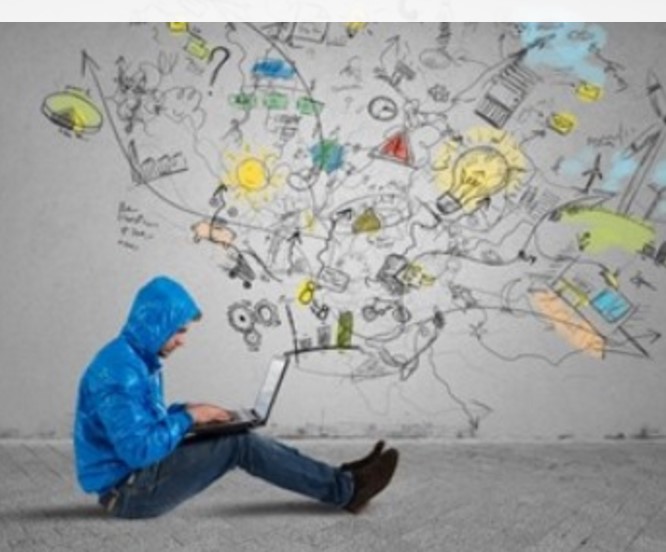 When you look at expert predictions for what will happen in the IoT space in 2017, it is clear technologies and thinking is both advancing quickly. It is also clear that traditional industries and brands face challenges from nimbler newcomers, with some of those...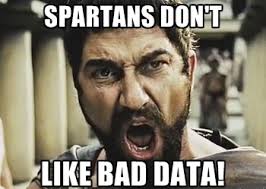 In George Orwell's classic Animal Farm there is a well-known quote that sums up the issues tackled in the book: "All animals are equal, but some animals are more equal than others". In terms of data, this is a truism: all data is equal, but some data is more equal...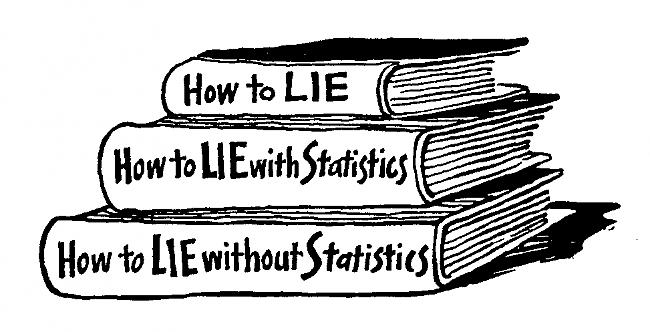 Figures don't lie,  the old saying, but liars can figure. Put another way, even accurate and honest-in-itself data can be presented in misleading ways to support a less-than-honest result. To protect against data-rich lies, we must learn to understand the limitations...
According to some studies, over two-thirds of lost smart phones contain sensitive or confidential business information. This can lead to, sometimes serious, breaches of data and confidentiality. With the increasing use of mobile hardware in businesses – whether this...