Predictive Maintenance AI GRT Resources
Machine learning is an industry in flux. It is not a new industry, but new players are taking the field hoping to make a big impact, sometimes without anything tangible to base that hope on. Many will fail but the result is likely to be a more coherent approach to...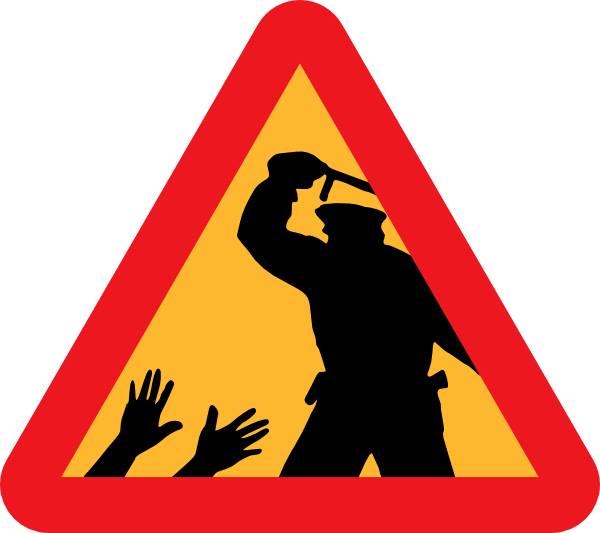 Businesses have a right to pick and choose the customers they do business with, so long as they do not violate anti-discrimination laws. And decisions by a particular firm not to cater to specific customers do not keep those customers from doing business elsewhere....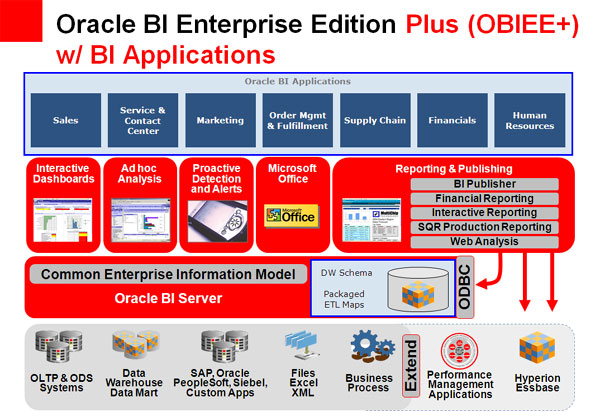 No branch of business operations has been more thoroughly transformed by the computer age than finance, the original "data-driven" business discipline. Successive technology revolutions have given rise to Enterprise Performance Management (EPM) solutions that seek to...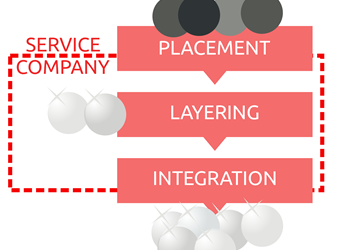 The single biggest concern for large organizations looking at cloud adoption is still compliance issues, according to a new report by cloud security experts CipherCloud. The survey found that among over 100 respondents, 64% saw compliance as the biggest obstacle to...