Predictive Maintenance AI GRT Resources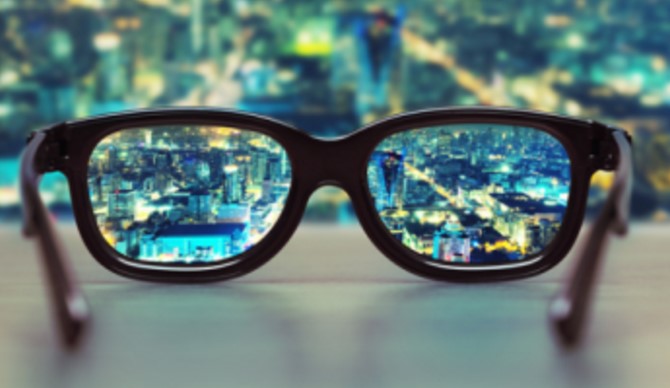 All businesses strive to get the best possible outcome in an uncertain and competitive world.  But really achieving that goal means businesses must understand their complete contexts — themselves, their competition, and the markets they serve — far more clearly and...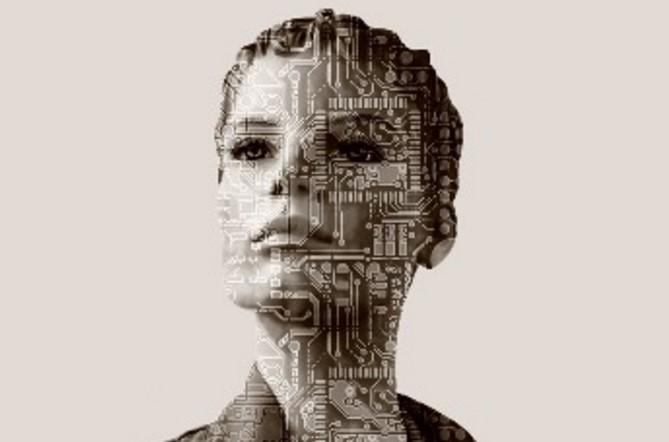 When people think about the impact of artificial intelligence (AI) and machine learning on jobs, they usually think of manual jobs - fully automated production lines, driverless vehicles (taxis, trains, trucks, buses, etc), drone delivery services, etc. This type of...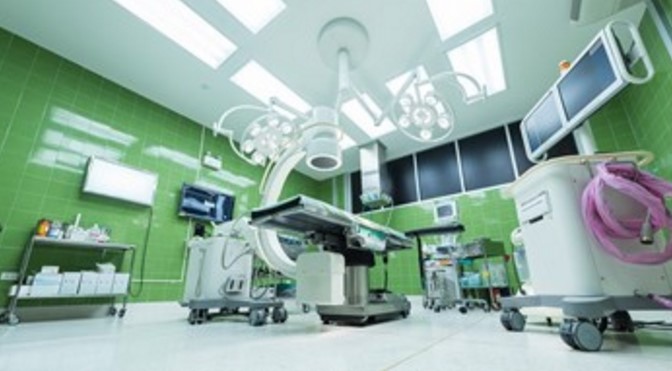 People are dying because there is a lack of innovation in the health industry. This is because technologies like AI and machine learning are opening up significant opportunities in patient care, but, for a variety of reasons, the healthcare industry is slow to take up...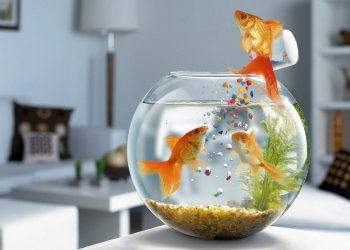 For end-users these days, it's a wondrous world. IT departments are rolling out tools to enable these end-users access the data and services they require; from employee benefits accounts, to once inaccessible corporate data stacks. Before handing over the reins...